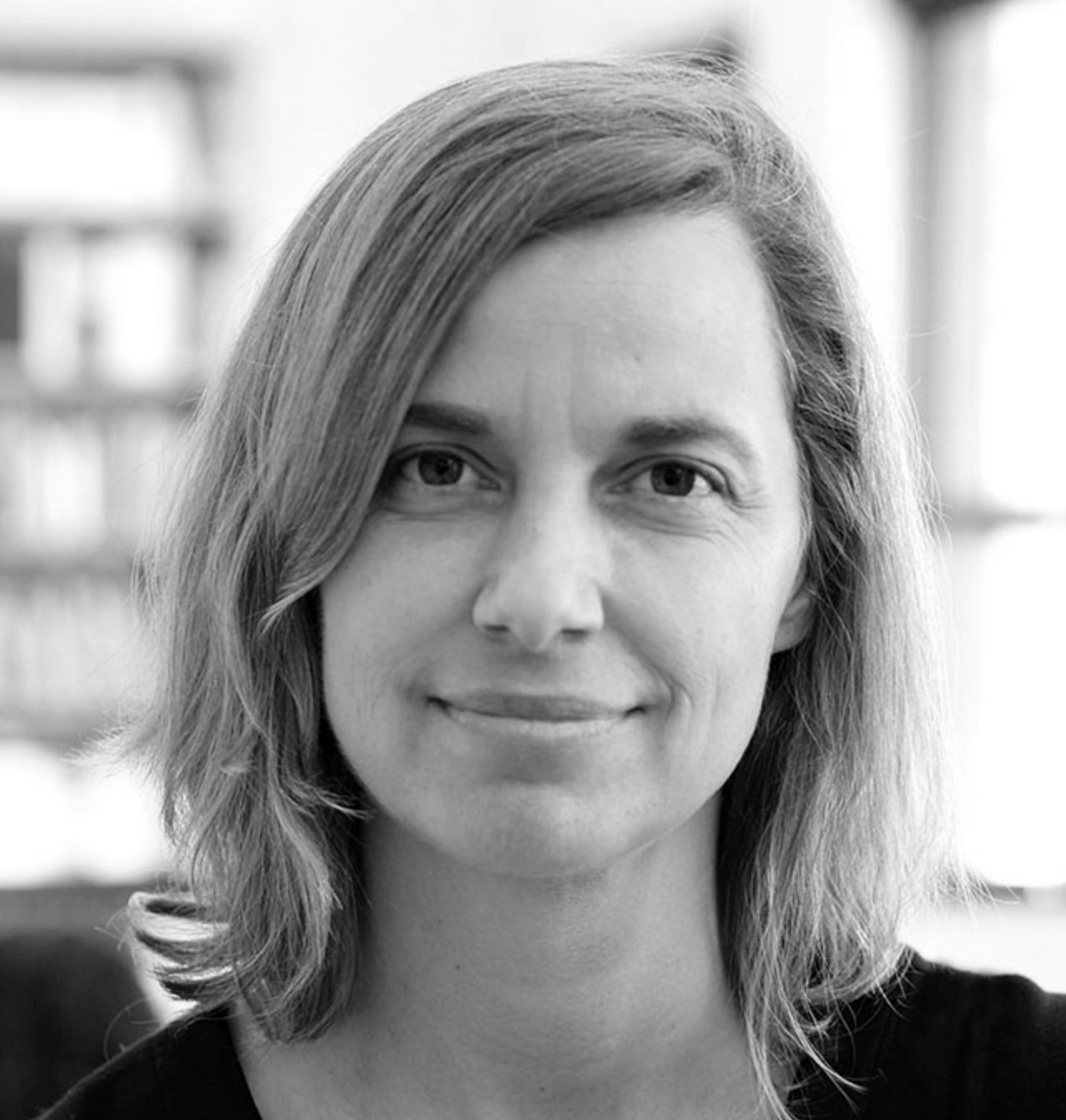 Kate Orff
Faculty Director
Kate Orff is the Faculty Director of the Center for Resilient Cities and Landscapes, an Associate Professor at the Columbia Graduate School of Architecture, Planning and Preservation, and Director of the Urban Design (MSAUD) Program. She coordinates complex, interdisciplinary studios centered on urban systems of the future with a focus on ecological infrastructure, global cities and climate adaptation. Kate is a registered landscape architect and a principal of SCAPE, an award winning, 30-person professional practice based in lower Manhattan. The firm has won national and local American Society of Landscape Architecture Awards for built projects, planning, and communications work. The work of the office has been featured on the cover of Landscape Architecture Magazine, Landscape Architecture Magazine China, and Topos, and in The New York Times, The New Yorker, and The Economist, among other publications.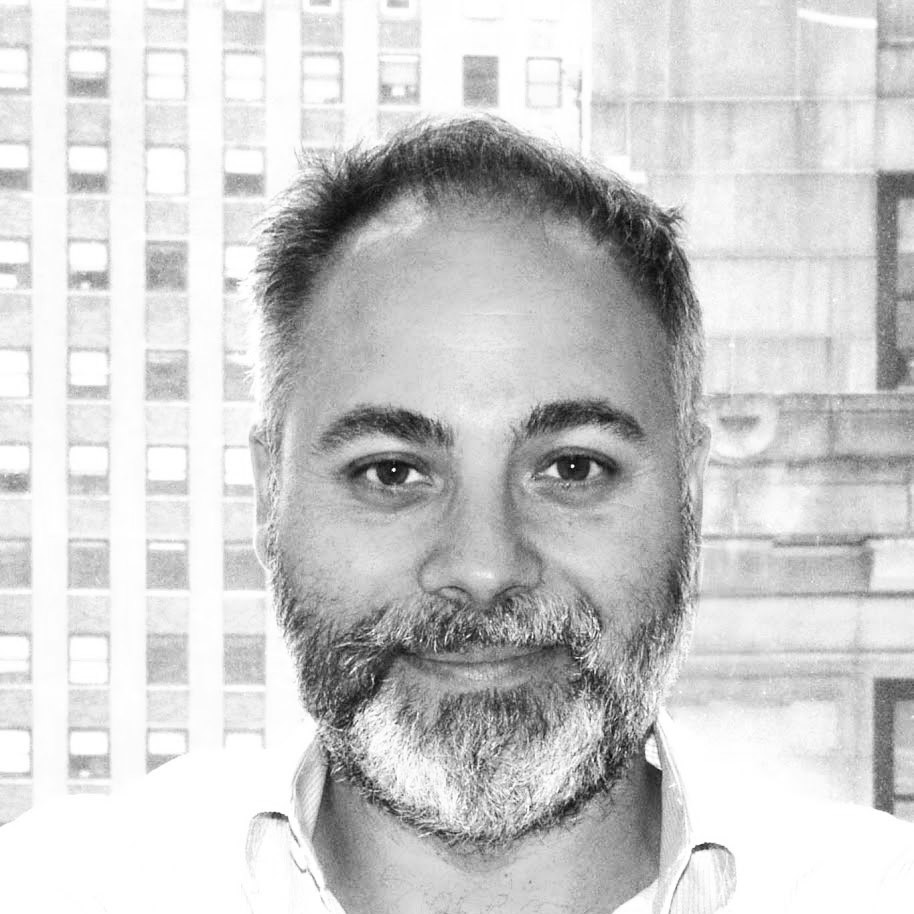 Thad Pawlowski 
Managing Director
Thaddeus Pawlowski is the managing director of the Center for Resilient Cities and Landscapes at Columbia University..  CRCL uses the tools of urban planning and design to empower communities and ecosystems to survive and thrive in a world in crisis.   With the Resilience Accelerator program, CRCL conducts multidisciplinary research, intensive public convenings and analysis and visualization of potential futures for the built environment.  Before founding CRCL, Thaddeus worked in New York City government advancing climate change adaptation policies in through urban design projects, zoning and disaster recovery programs.  He was awarded a Harvard Loeb Fellowship in 2014 and teaches urban planning seminars and urban design studios at Columbia GSAPP where he brings the challenges of frontline communities into the classroom. As co-lead of the Environmental and Climate Just Cities Network, he has been active in forming partnerships between the Columbia Climate School and communities on the frontlines of the climate crisis.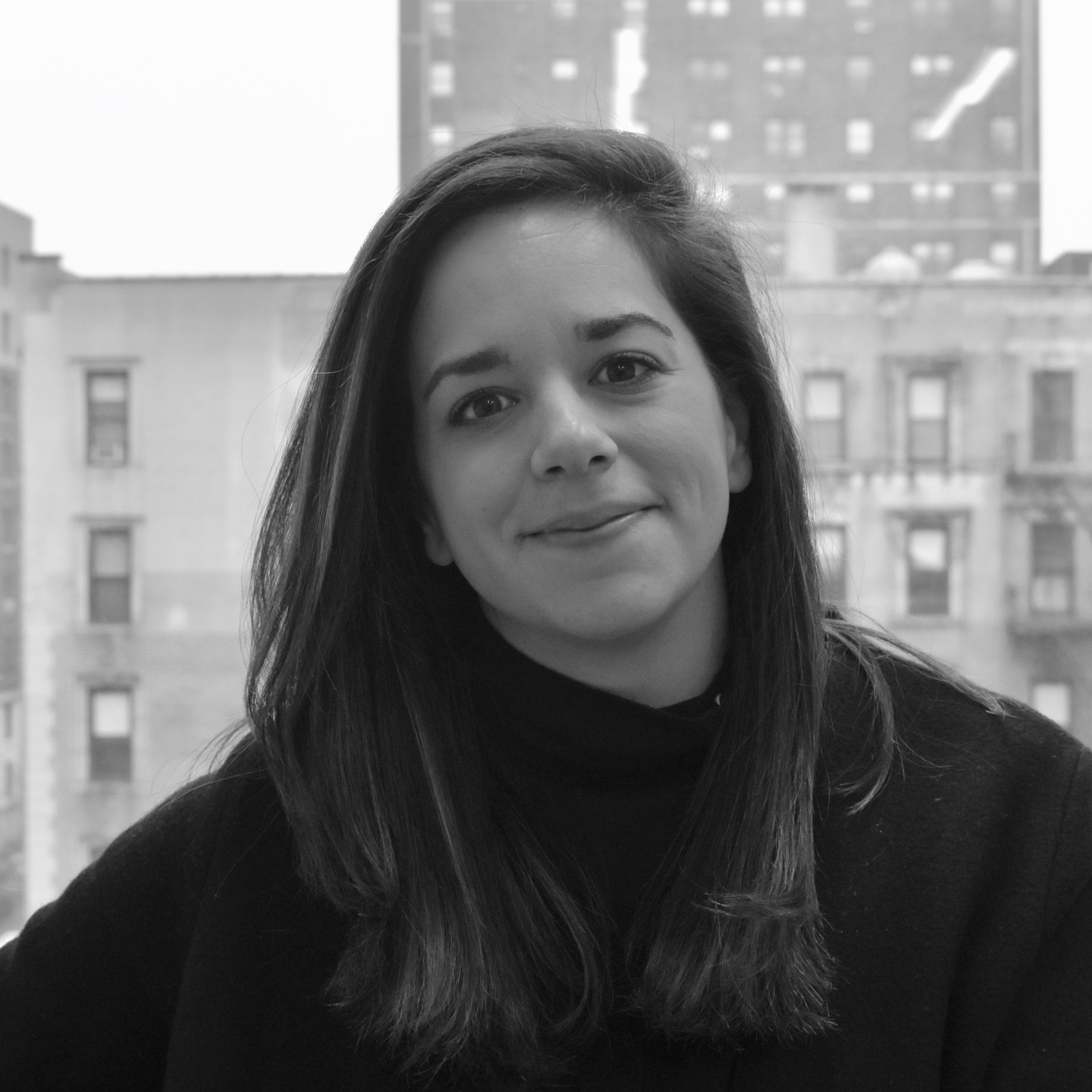 Johanna Lovecchio
Special Advisor
Johanna Lovecchio is the Director of Program Design for Climate Action at the Climate School at Columbia University, where she is leading the School's efforts to deliver impact. She specializes in climate adaptation planning, policy, and project design at the intersection of socio-ecological systems, justice, climate, and the built environment. Prior to joining Columbia Climate School, Johanna worked as the Associate Director of the Center for Resilient Cities and Landscapes, where she ran the Resilience Accelerator program with partners such as the Resilient Reefs Initiative and the 100 Resilient Cities Program, delivering strategic support, technical design and climate systems research, and intensive local workshops to prepare resilience projects and policies for implementation. Prior to joining Columbia, she led efforts at HR&A Advisors and the NYC Dept. of City Planning to scale resilience and disaster recovery capacity-building, develop city- and district-wide climate adaptation plans, explore planning opportunities in waterfront communities impacted by Hurricane Sandy, and design transformative urban resilience infrastructure investments. This portfolio included the delivery of the National Disaster Resilience Competition and Global Resilience Academy programs as well as the Lower Manhattan Coastal Resilience Study. Johanna is also on the Leadership Council of the Climigration Network and Co-Chair of the Funding and Resources Working Group. Johanna holds a Masters of Urban Planning from the Robert F. Wagner School of Public Service and dual Bachelor of Arts degrees in Environmental Studies and Metropolitan Studies from the New York University College of Arts and Sciences. She is a frequent guest speaker and her favorite part of her job is learning from and with her students as Adjunct Faculty of Climate. She spends every moment she possibly can by, on, or in the ocean.
Center Affiliates
We are proud to partner with faculty and researchers from across Columbia University 
Former Researchers and Students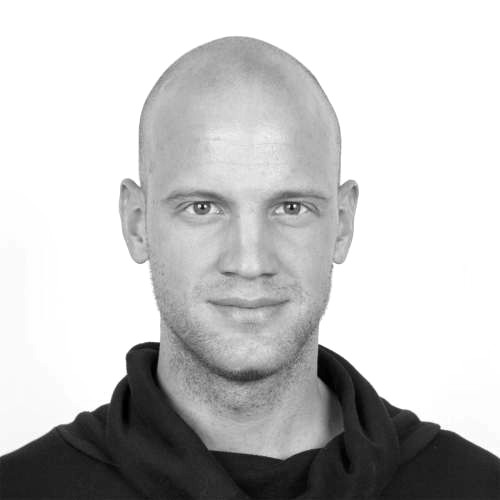 Associate Research Scholar 
2018 - 2021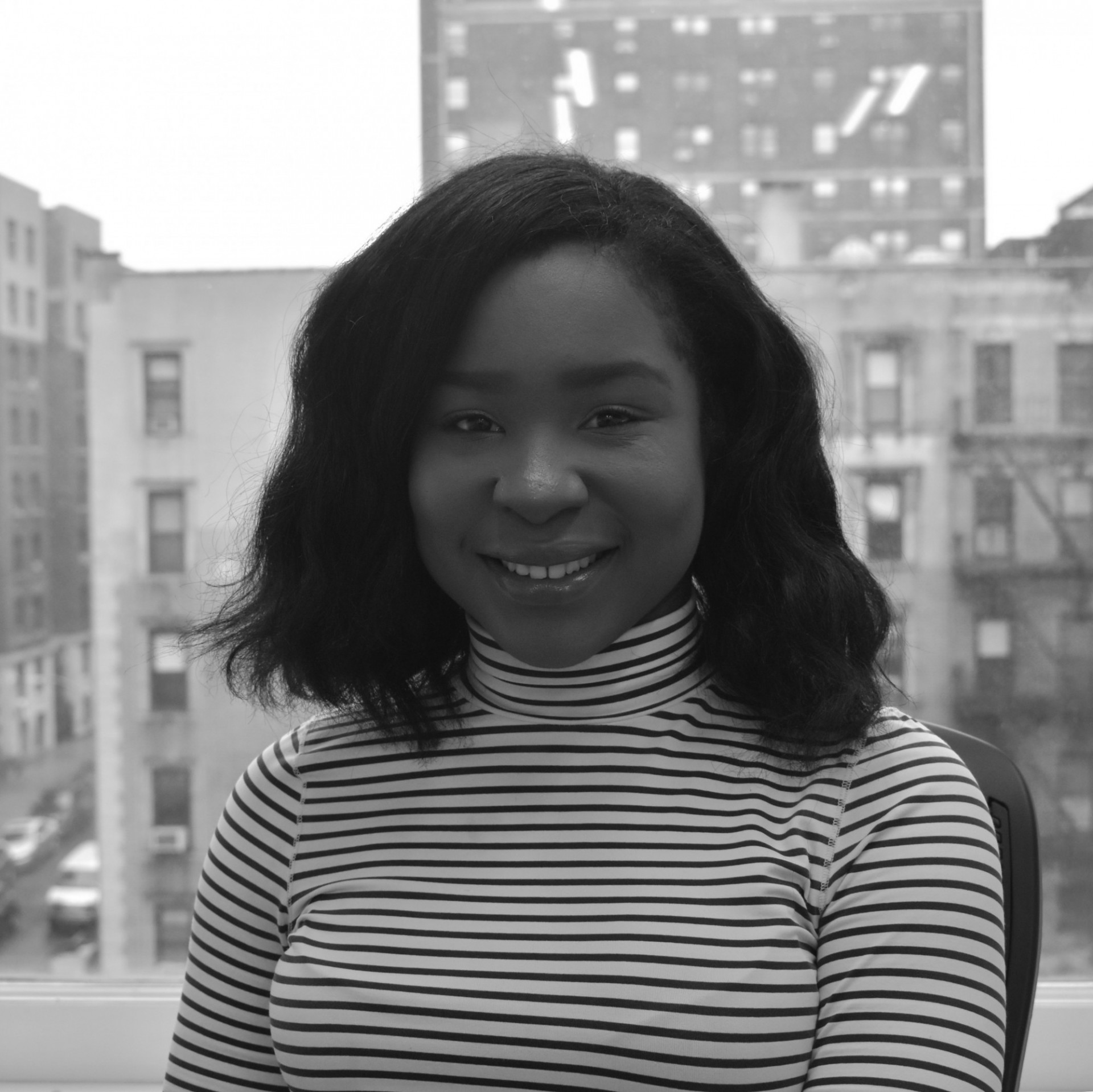 Associate Research Scholar
2018-2019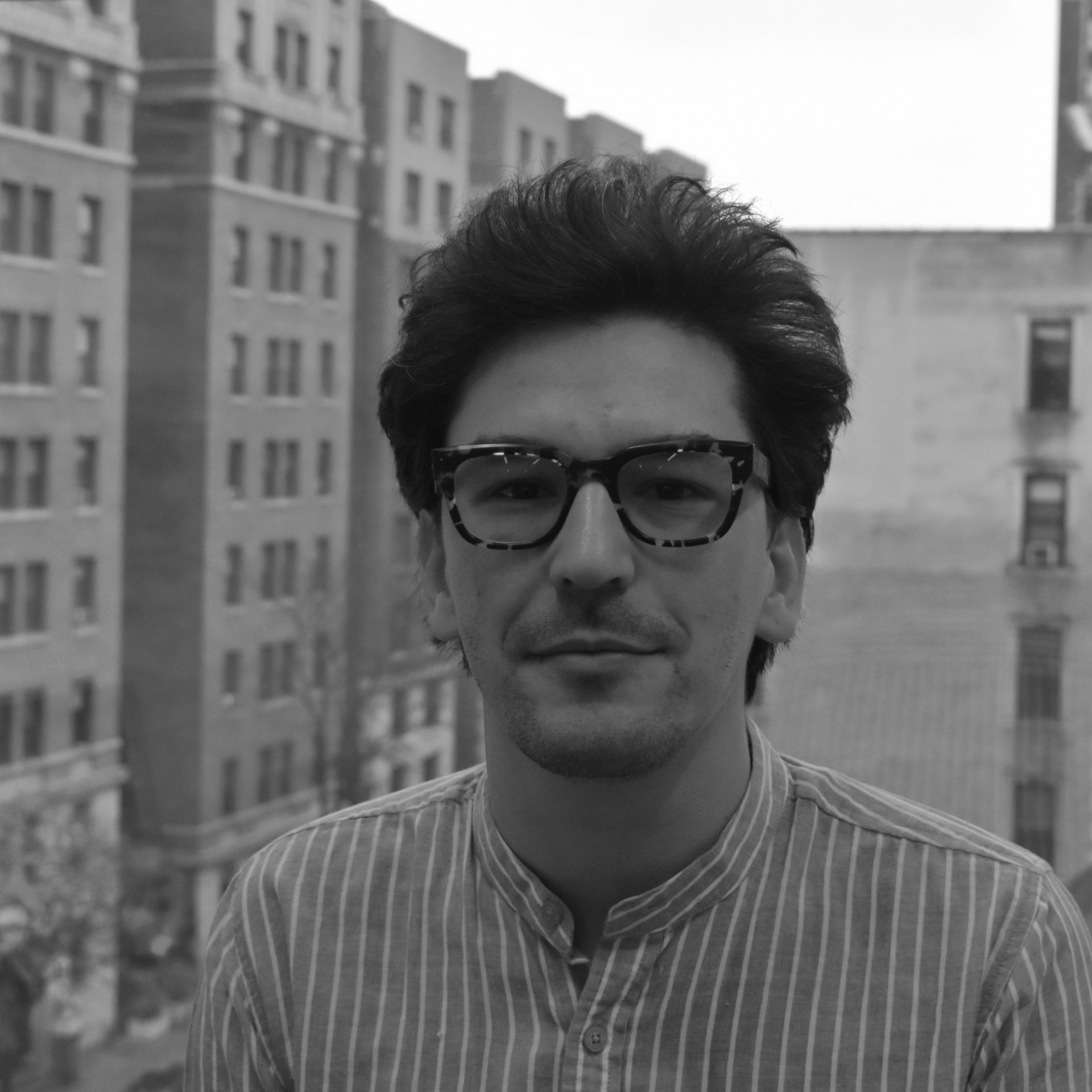 Associate Research Scholar
2018-2019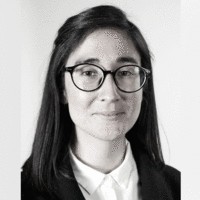 Associate Research Scholar
2018-2019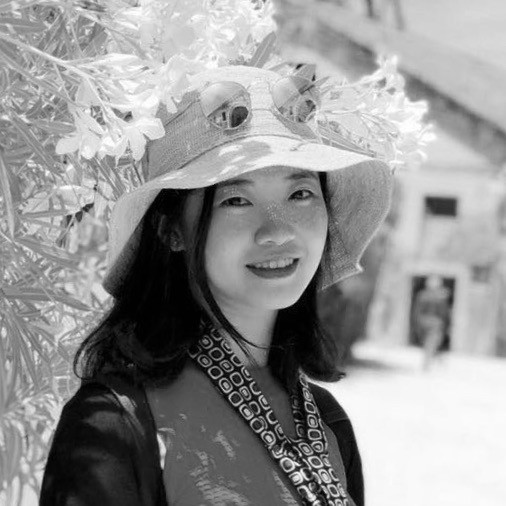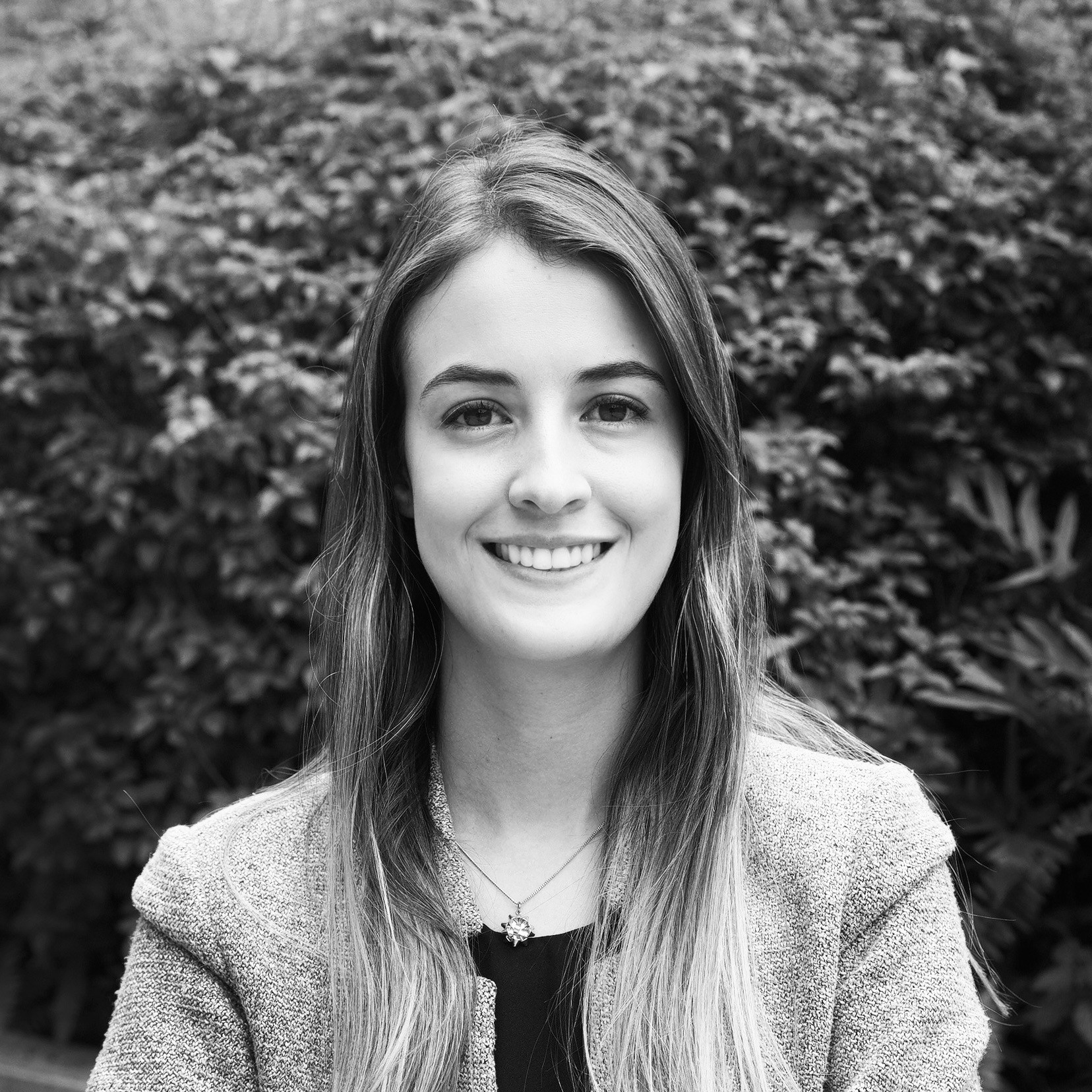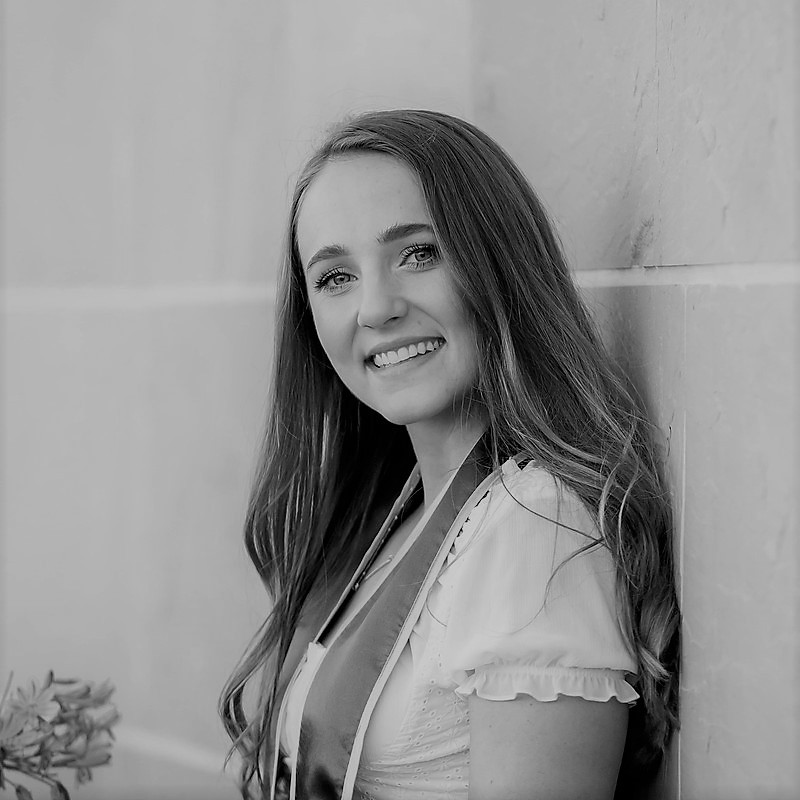 Graduate Research Assistant 
2022