What design interventions can help Tel Aviv address the urban heat island effect?
Image Carousel with 10 slides
A carousel is a rotating set of images. Use the previous and next buttons to change the displayed slide
Slide 1: Tel Aviv, Isreal, Landsat 8 - Variations in bare Earth

Slide 2: Port of Jaffa

Slide 3: ""

Slide 4: Fixed thermal comfort measurement stations

Slide 5: Coastal shading structures at Alma Beach

Slide 6: Accelerator team touring coastal resilience projects

Slide 7: Plans for a new community ocean pool

Slide 8: ""

Slide 9: Shading at community center playground

Slide 10: ""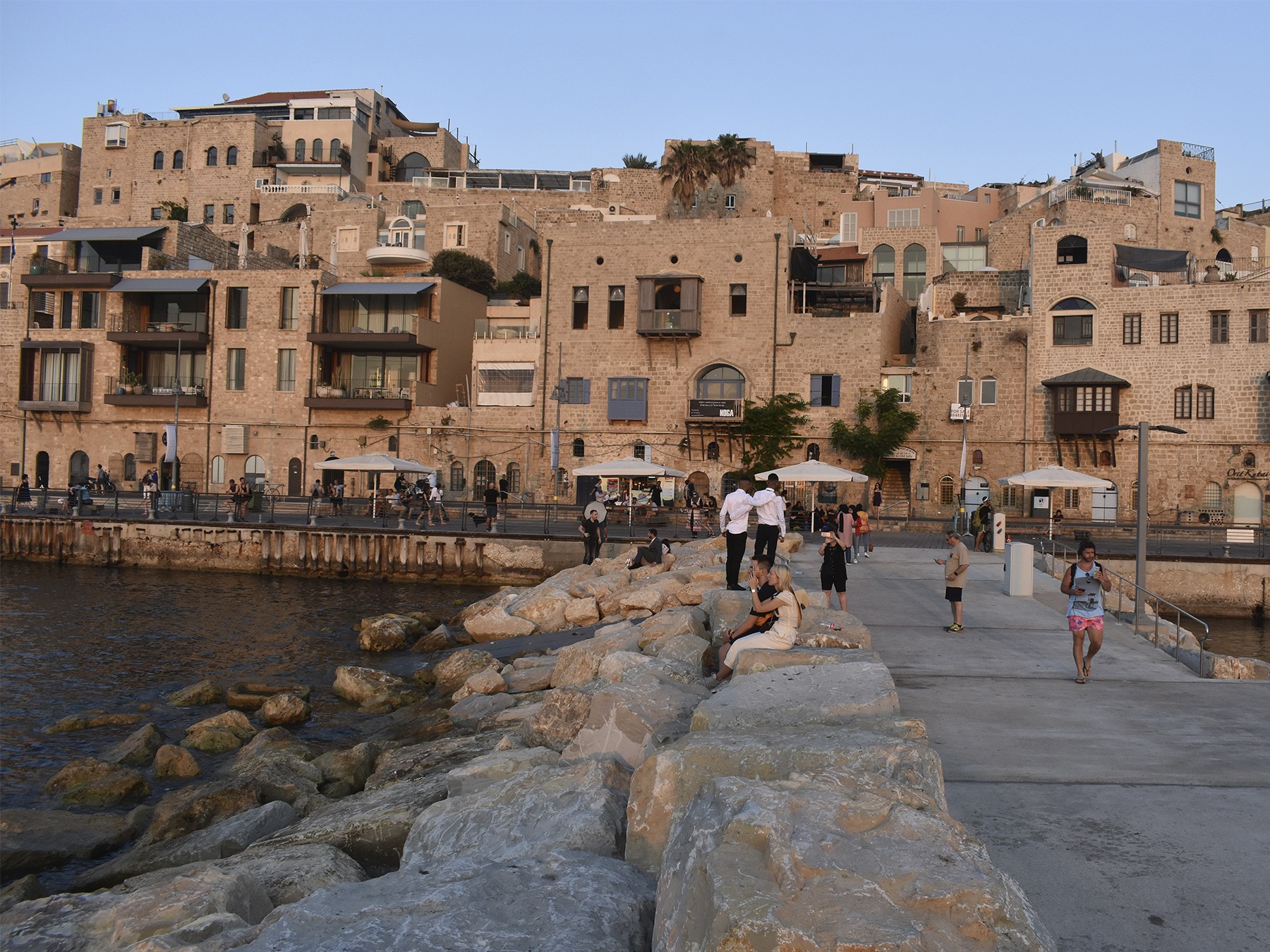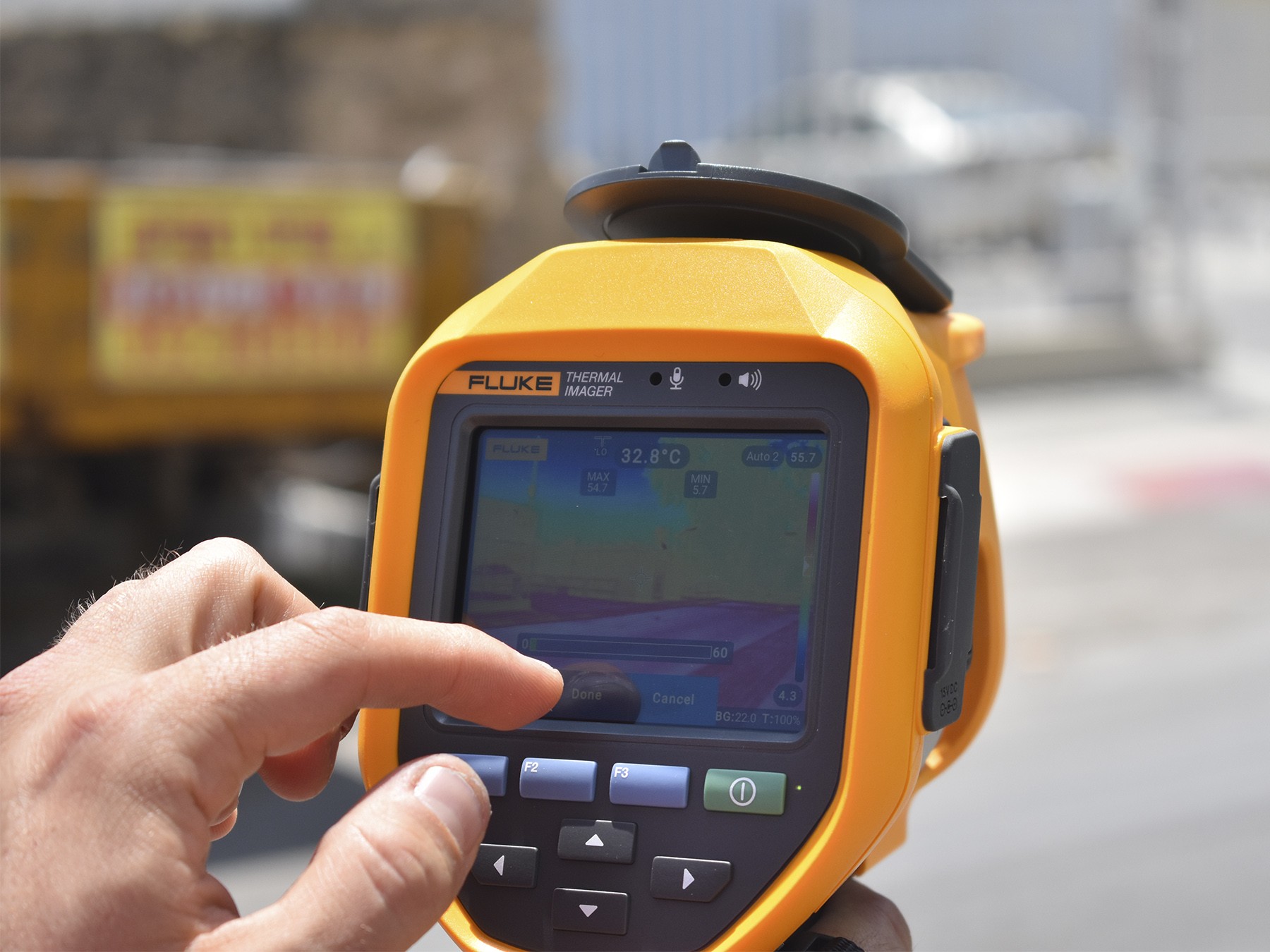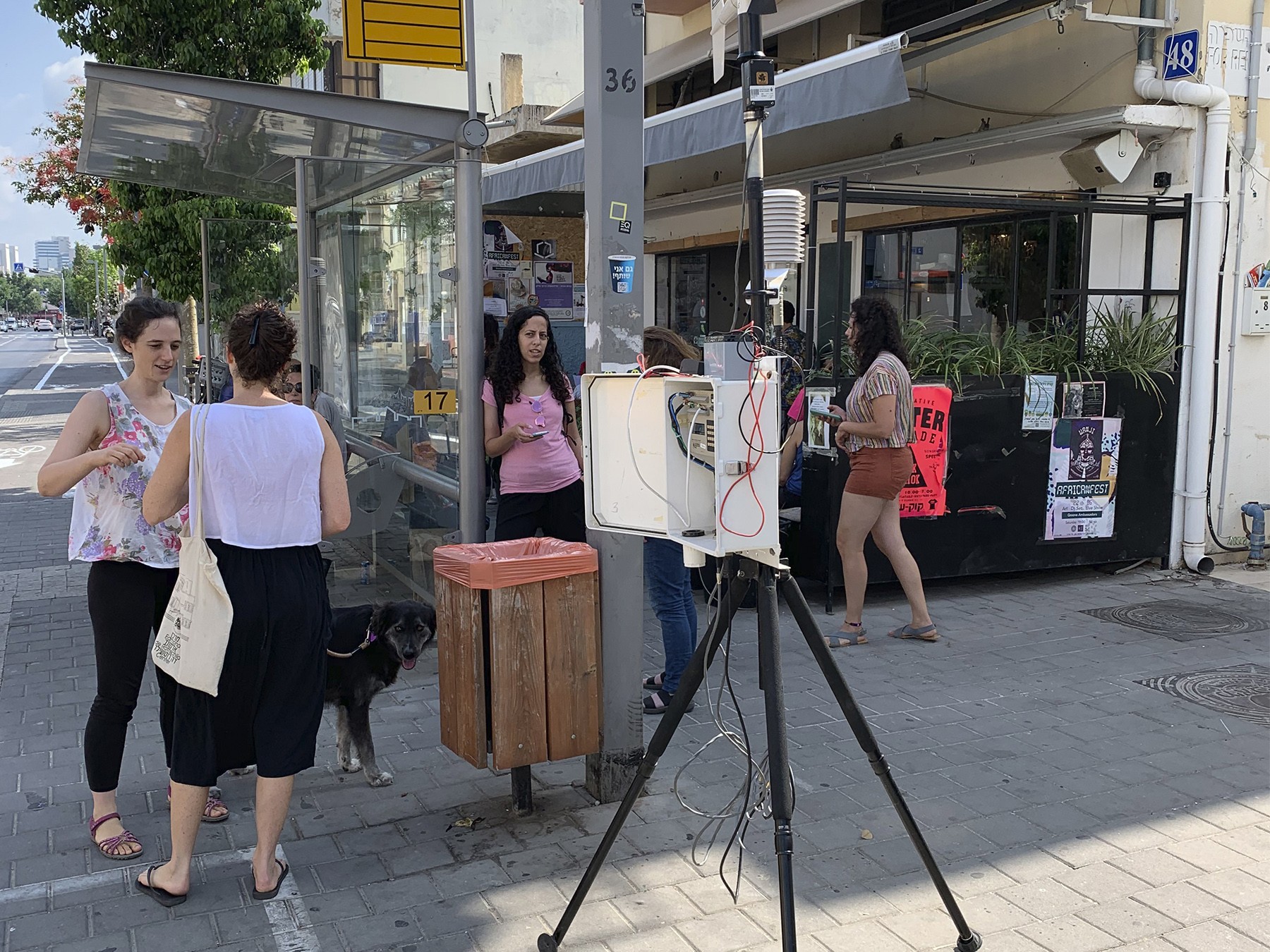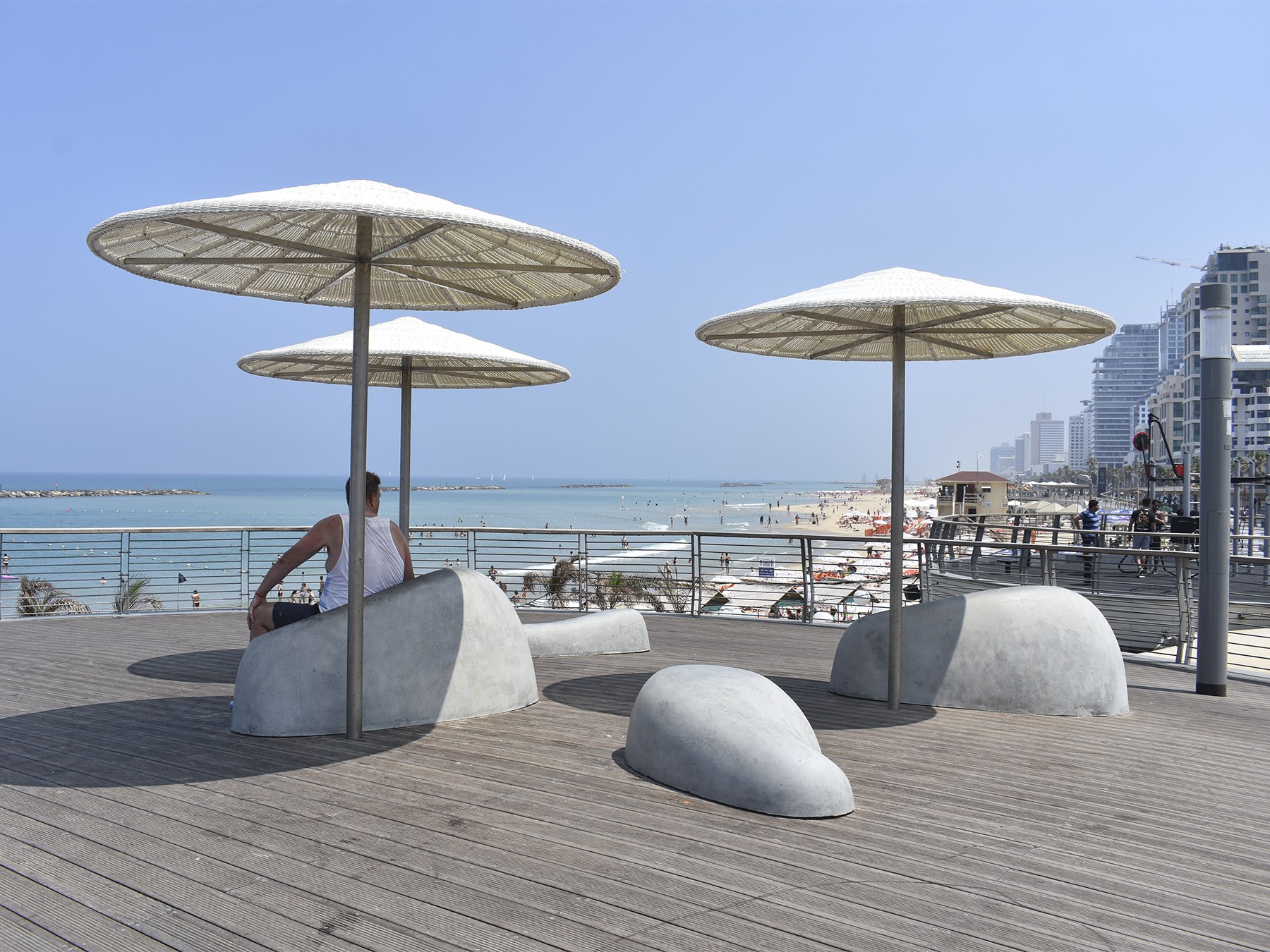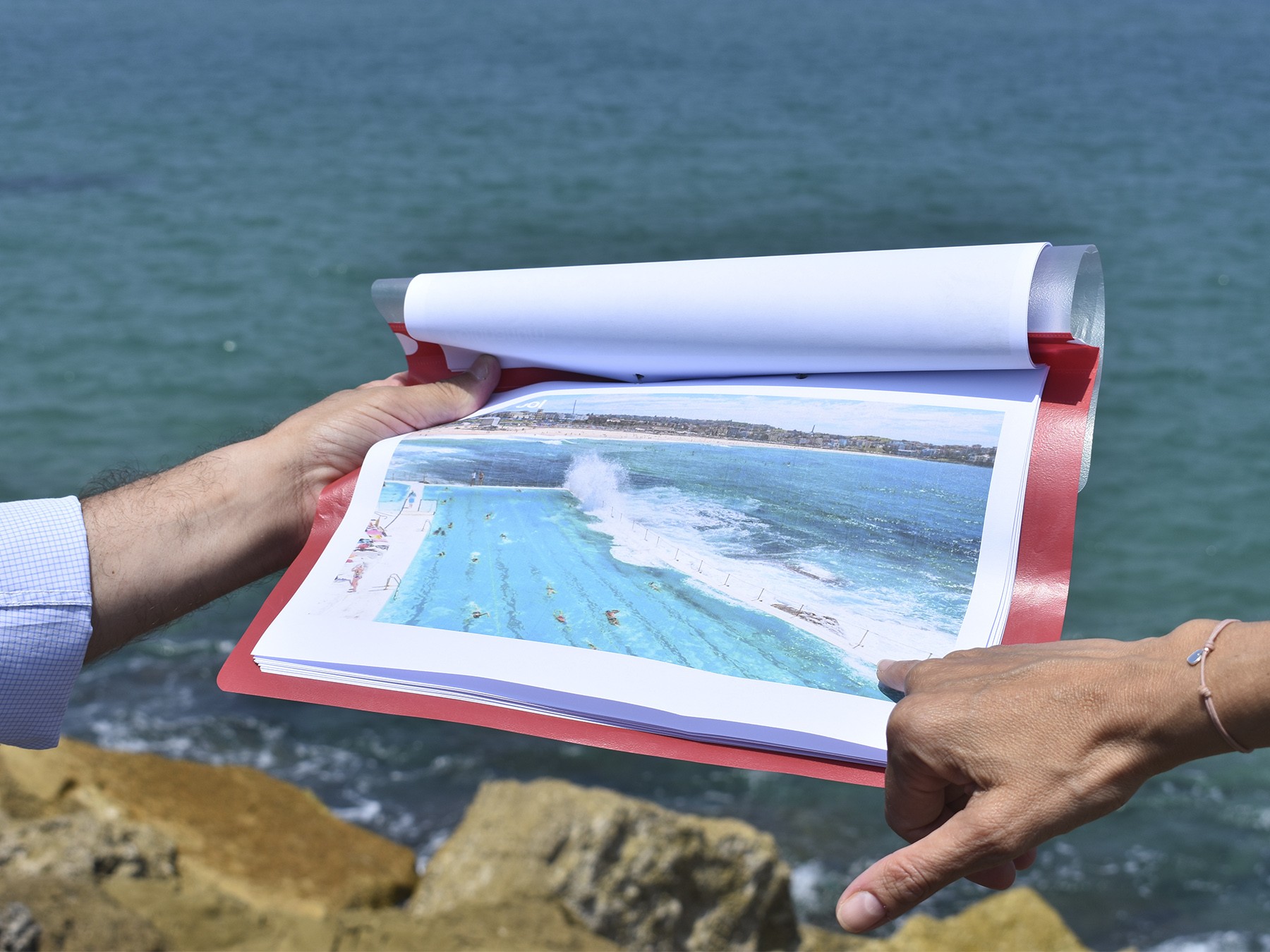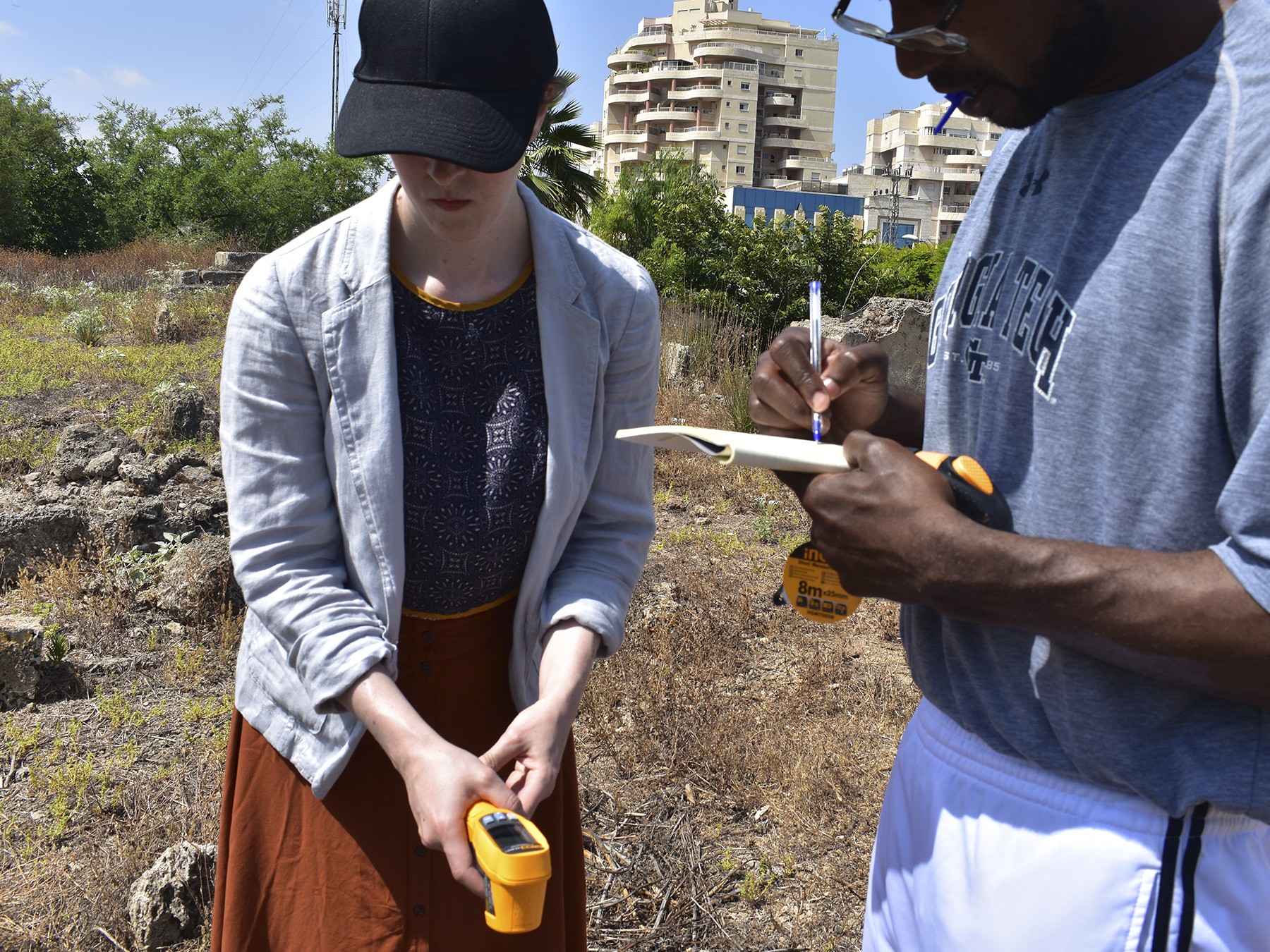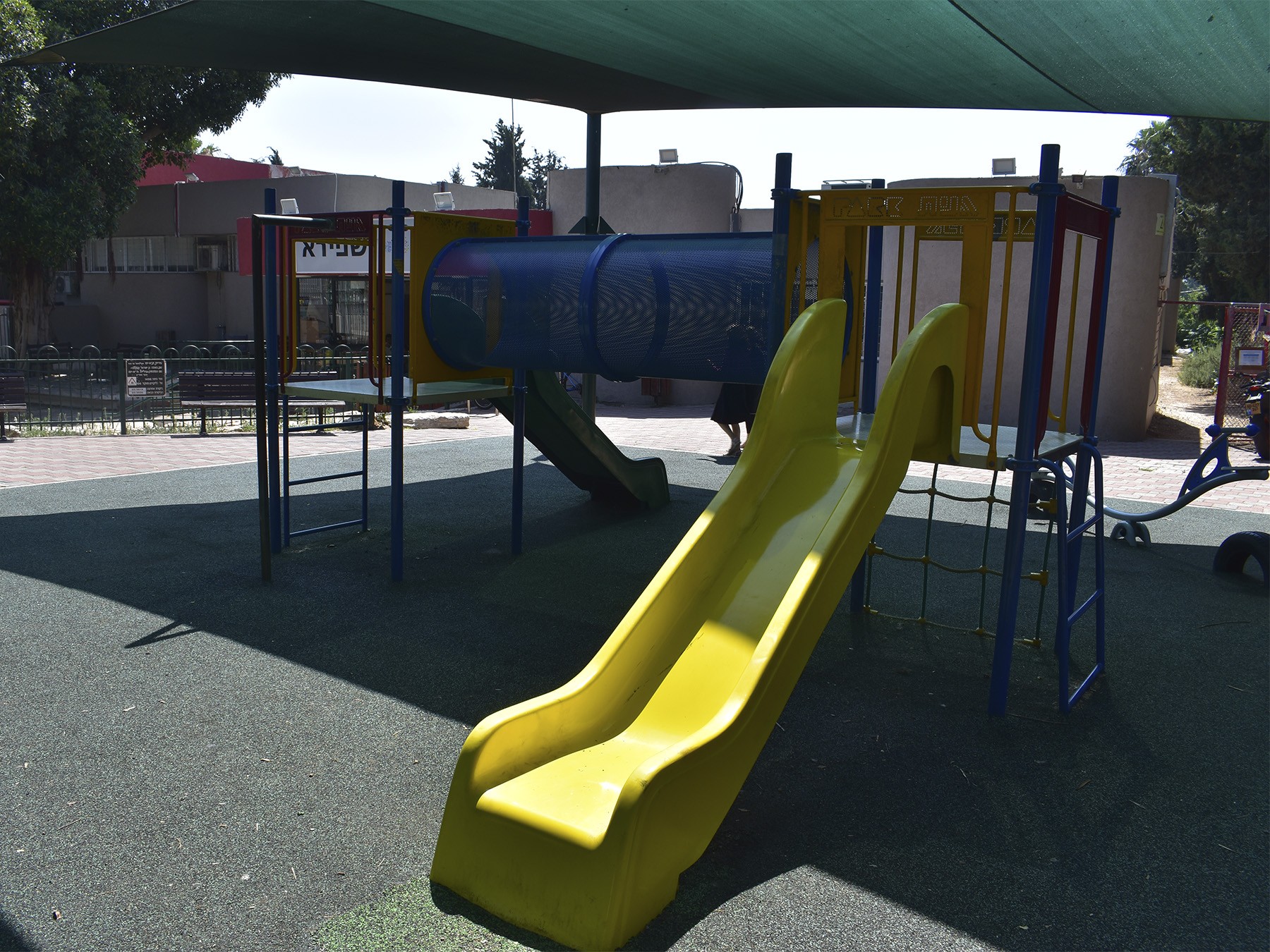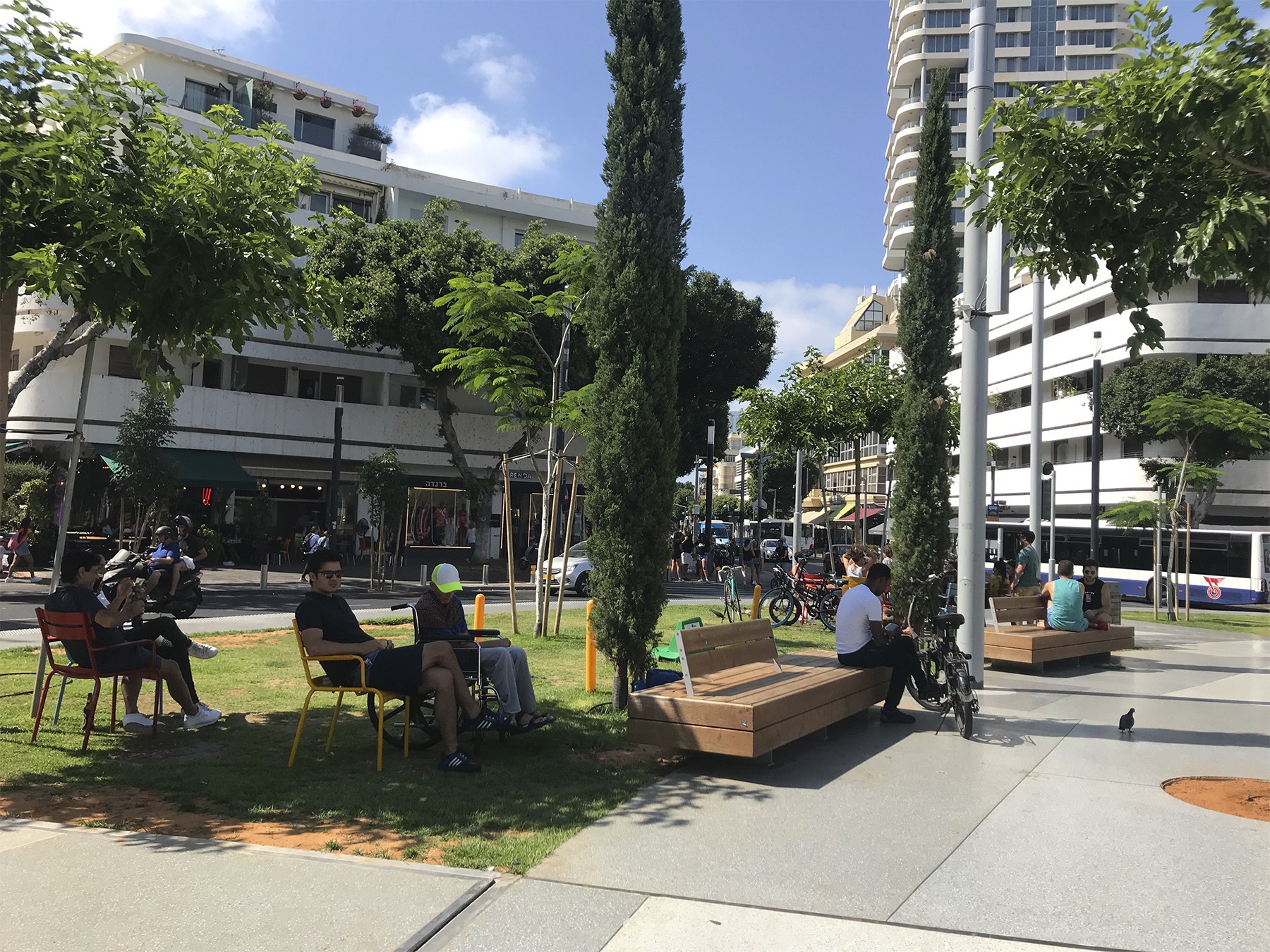 Previous
Next
The City of Tel Aviv-Yafo is dealing with increasing impacts from the urban heat island effect and aims to advance understanding of the social and economic impacts of heat, particularly in relation to community capacity to access and engage in public, outdoor spaces. Through the Accelerator program, the team will spatially analyze thermal imagery alongside social vulnerability indicators to identify and prioritize neighborhoods with the greatest vulnerability to heat exposure and impacts.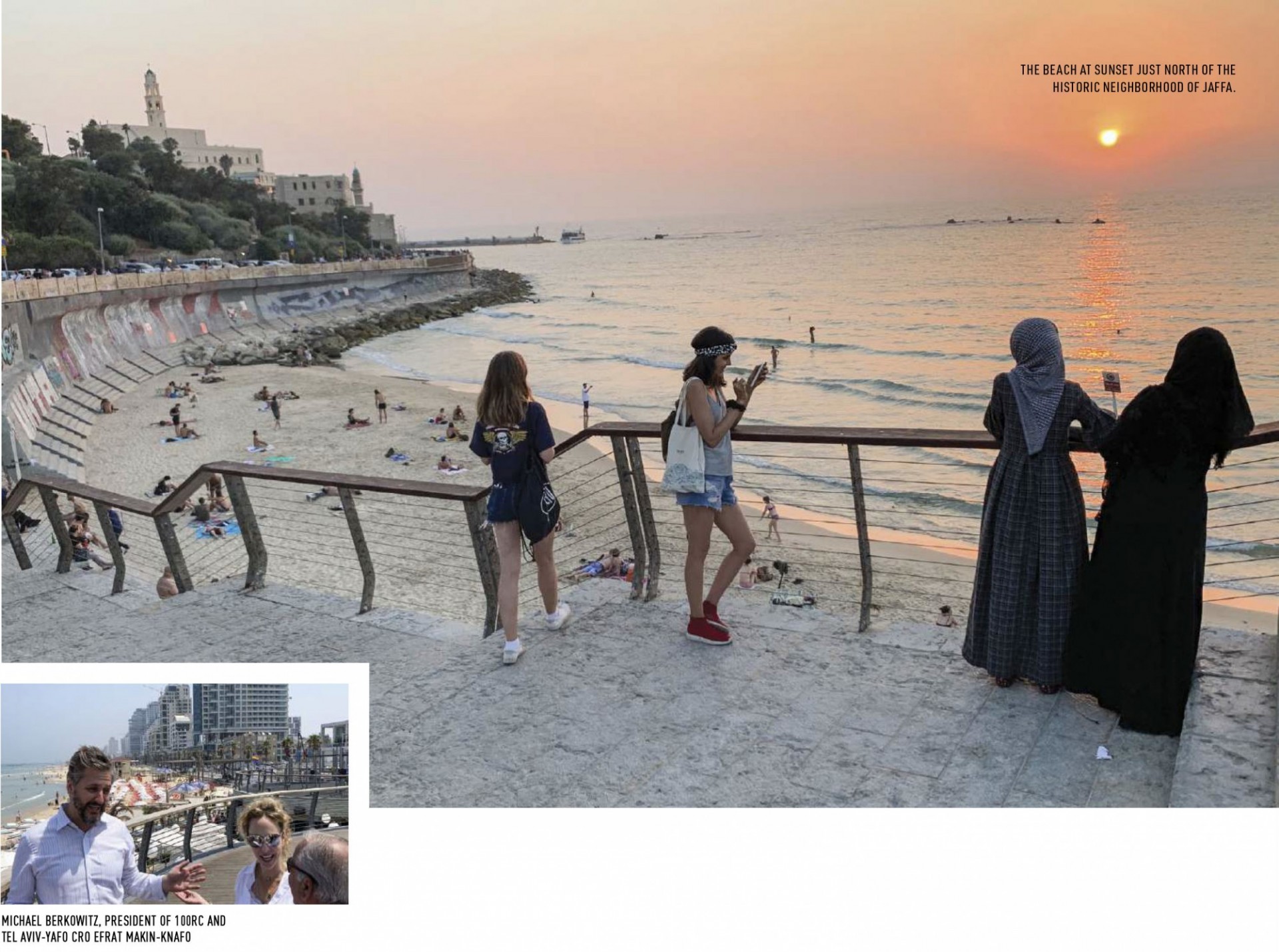 This process involves mapping the City's "hot spots," including the microclimate of the city using satellite and local thermal imagery; developing case studies of urban heat mapping methodologies and solutions in partnership with The Port School of Environmental Studies at Tel Aviv University; exploring applications of design solutions in prototypic sites; and producing a refined concept for a scaled urban heat island mitigation program. This work will result in planning principles, a replicable research methodology, and actionable design opportunities that include renewable energy approaches, accessibility to open spaces, and strategies for outreach to vulnerable communities.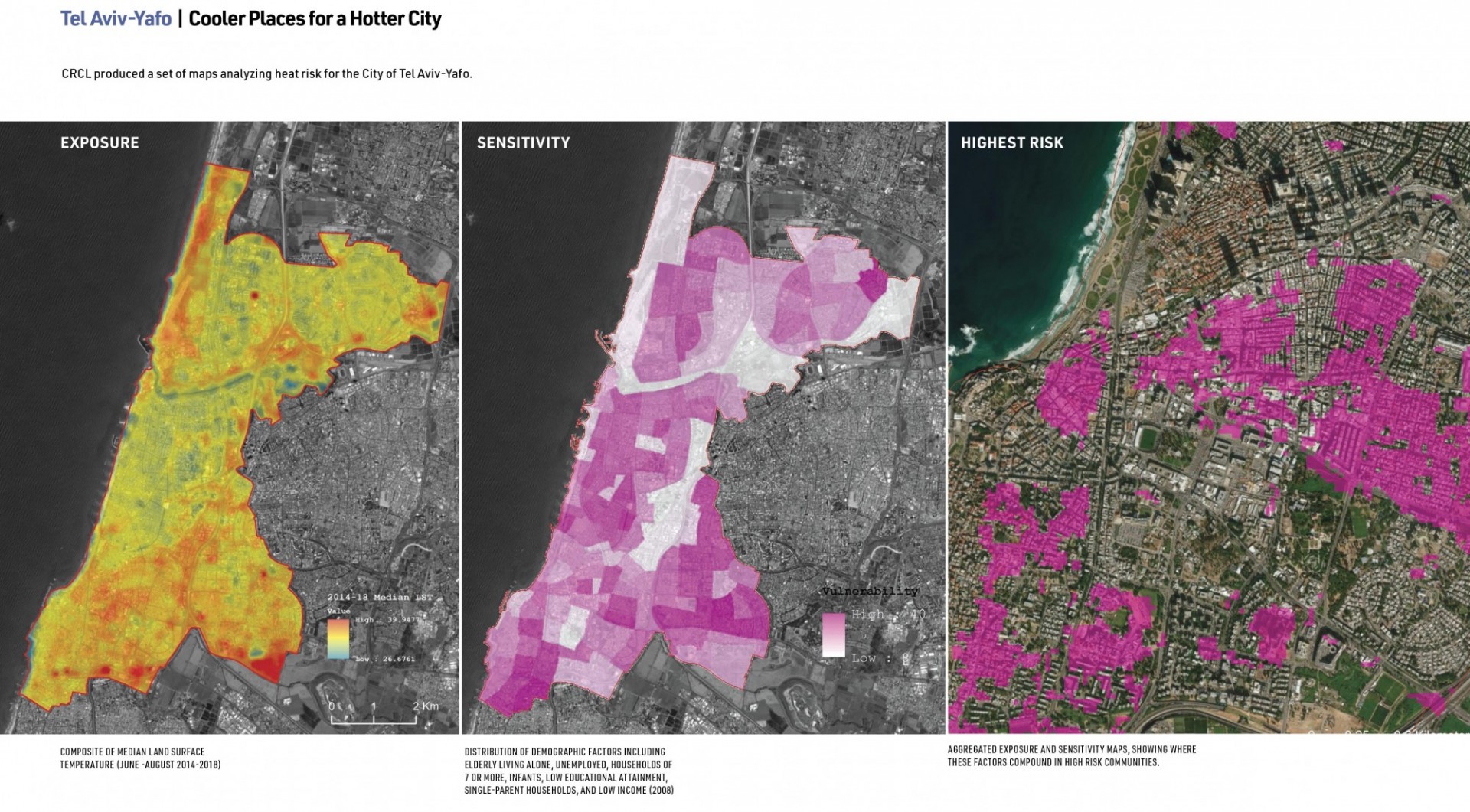 ---
CRCL TEAM 
PARTNERS
100 Resilient Cities
City of Tel Aviv - Yafo
The Porter School of Environmental Studies at Tel Aviv University