Editor's note:
Written by Thaddeus Pawlowski
December 06, 2018
CRCL Managing Director Thaddeus Pawlowski participates in a panel discussion at the United Nations Climate Change Conference (COP24) in Katowice, Poland with the World Wildlife Fund.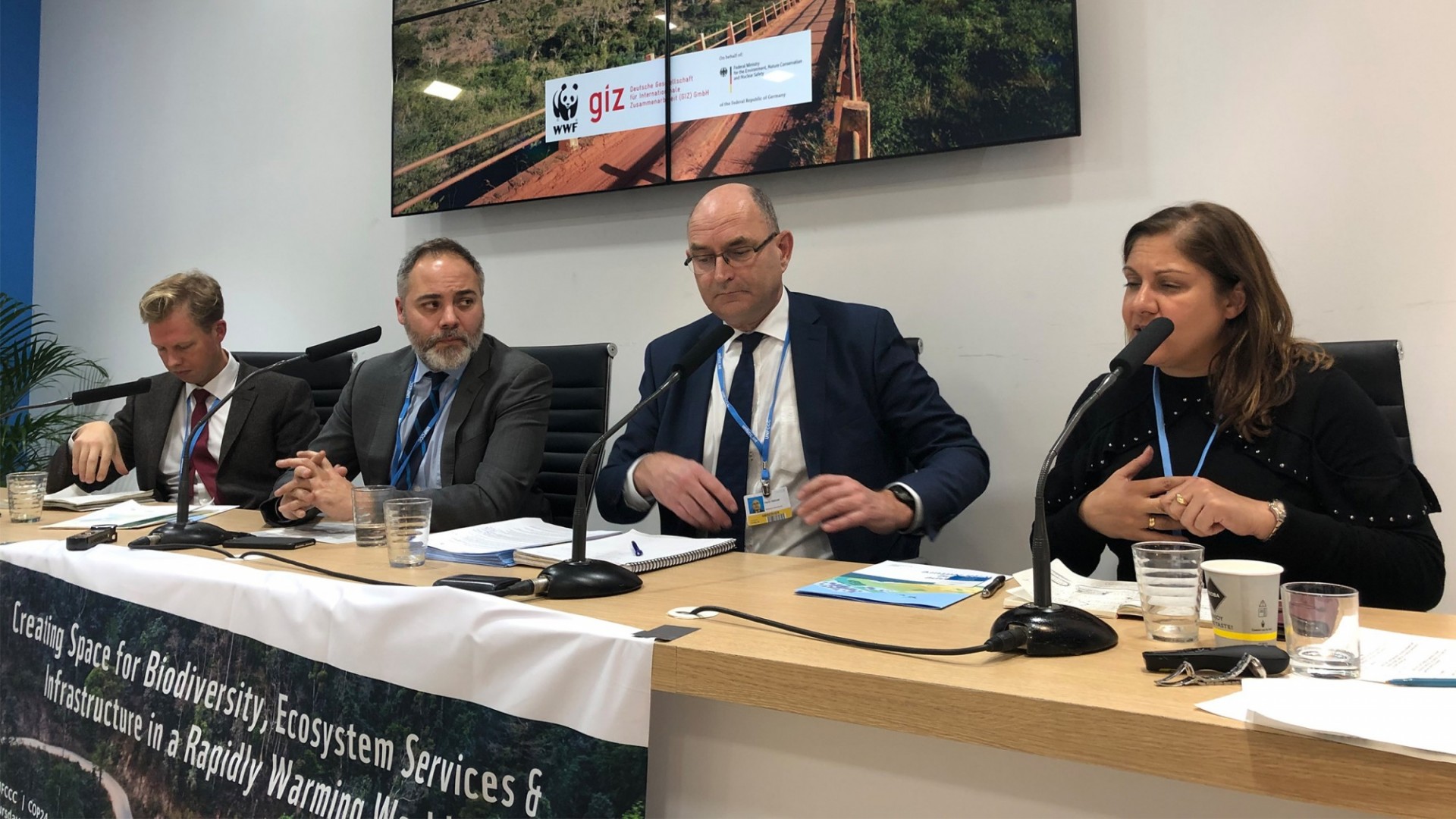 How we build the cities of the next century is a matter of life and death for our planet.
In December 2018, the United Nations convened a Climate Change Conference (COP24) in Katowice, Poland to create a rule book for meeting the goals of the Paris Agreement. That agreement was negotiated in 2015 when 196 nations joined together to limit global warming to less than 2° C above pre-industrial levels.
 Since the Paris Agreement, the impacts of global warming have become more evident and the prospects of unified action to address these threats more elusive. The International Panel on Climate Change released a report in October 2018 which illustrates in stark detail the widespread ecological, economic, and social upheaval that is now unavoidable with just 1.5 ° C of warming. Despite these clear alarms, a global wave of isolationism which crested with the election of President Trump is determined to protect the economic status quo where the interest of fossil fuel companies trumps the survival of the planet.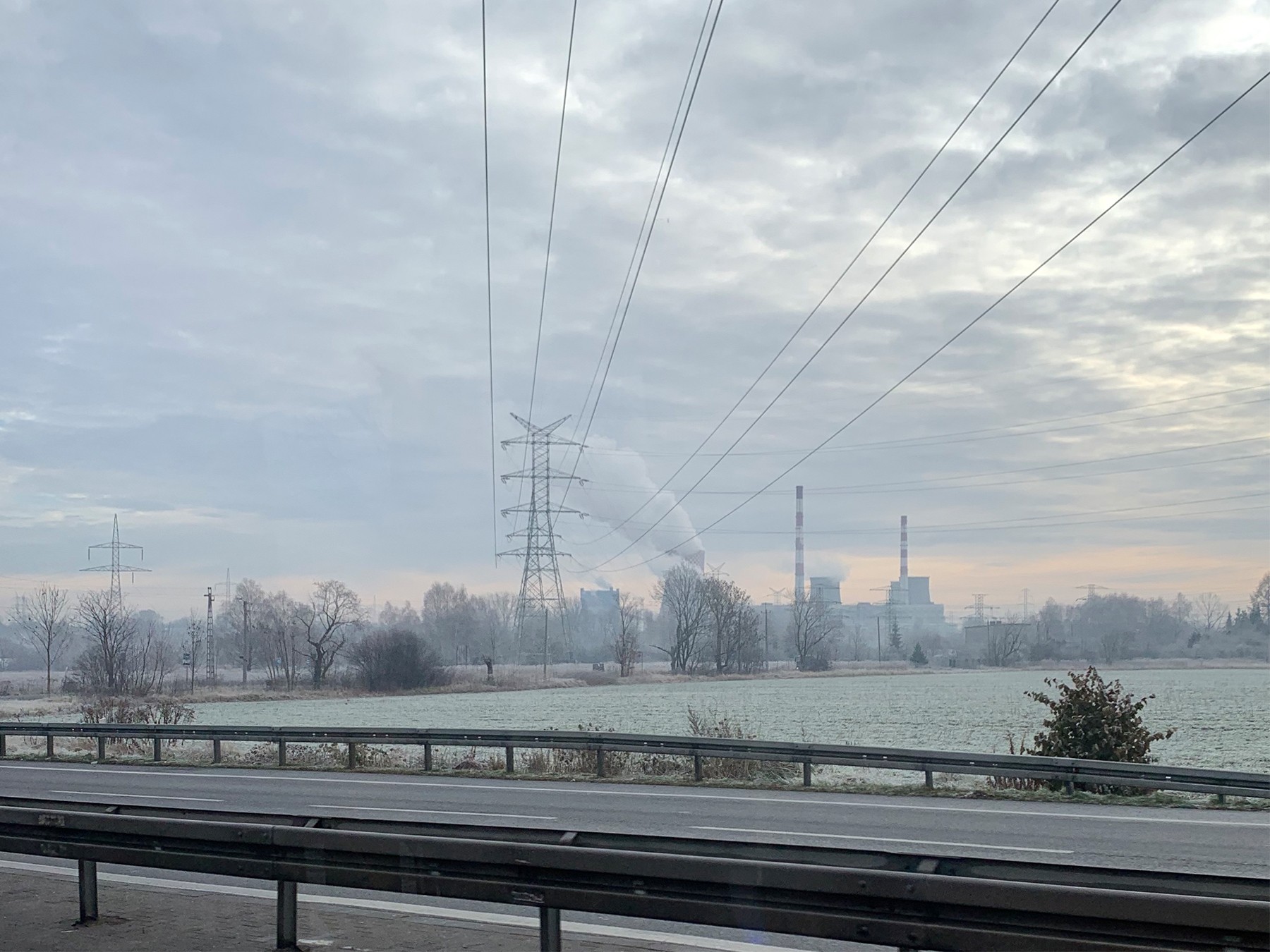 This backdrop of geopolitical crisis was heightened by the selection of Katowice as host of the conference. Katowice's economy has historically depended on coal, which provides 80 percent of Poland's energy. Despite having some of the worst air quality in Europe, the City is proud of its coal legacy and even sells coal jewelry at their tourist center. The Katowice conference center was built over an inoperative coal mine—recently converted into a coal museum—and the whole facility, in addition to the series of temporary tents that were set up for COP24, were heated by coal.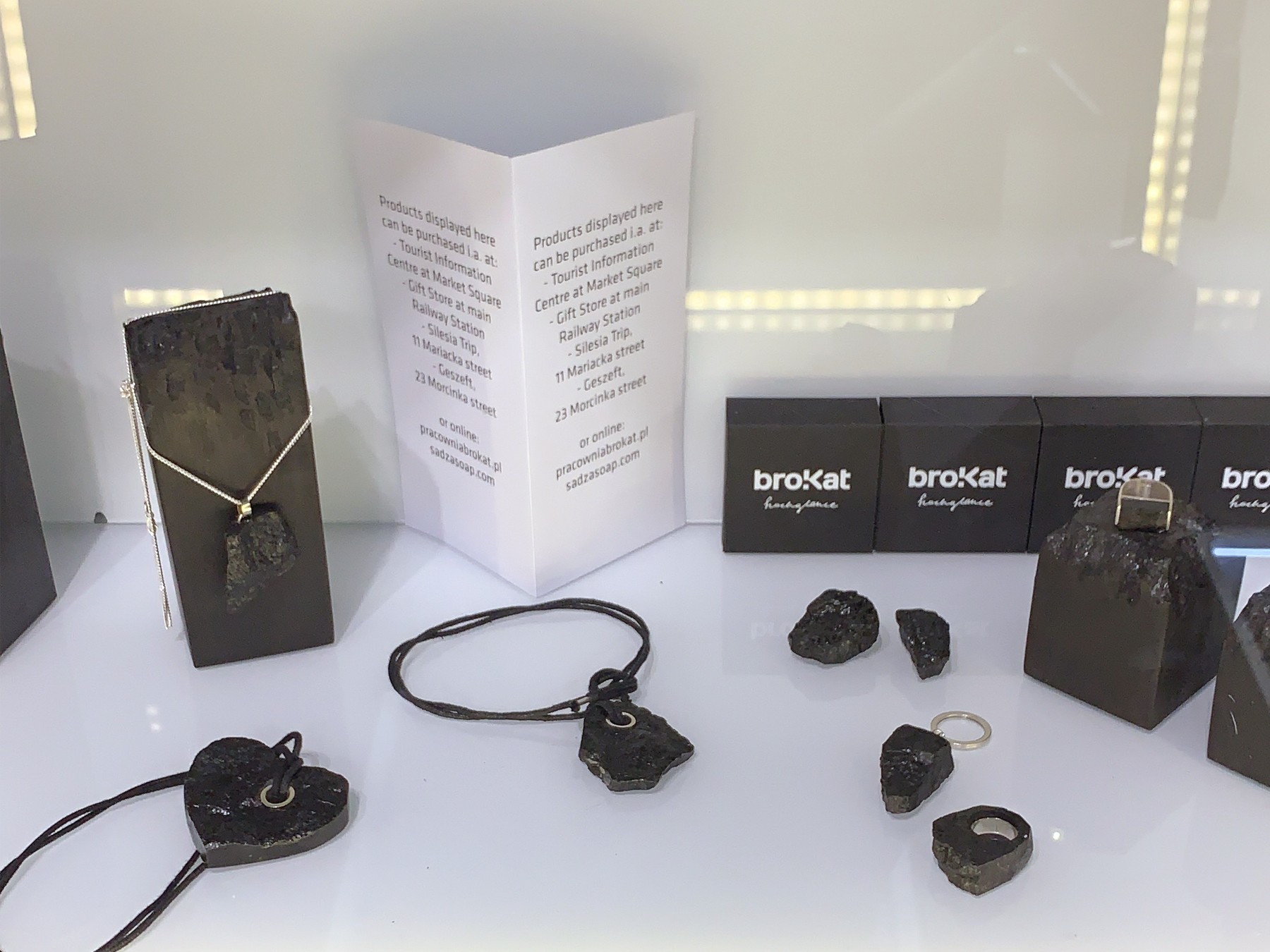 The IPCC report offered a clear definition of the stakes of curbing global warming, and the setting in Katowice offered a reminder of the human challenges involved in transition away from fossil fuels. It is clear that a just transition must involve not just diplomats and policymakers, but all segments of a society. Although national leadership in the United States may be failing, other leaders are stepping up. For example, "We Are Still In" is a coalition of U.S. governors, mayors, college presidents, CEOs, and other leaders committed to climate action. Their message has been echoed by leaders across the U.S., particularly those in the incoming class of Democratic congresspeople calling for a Green New Deal.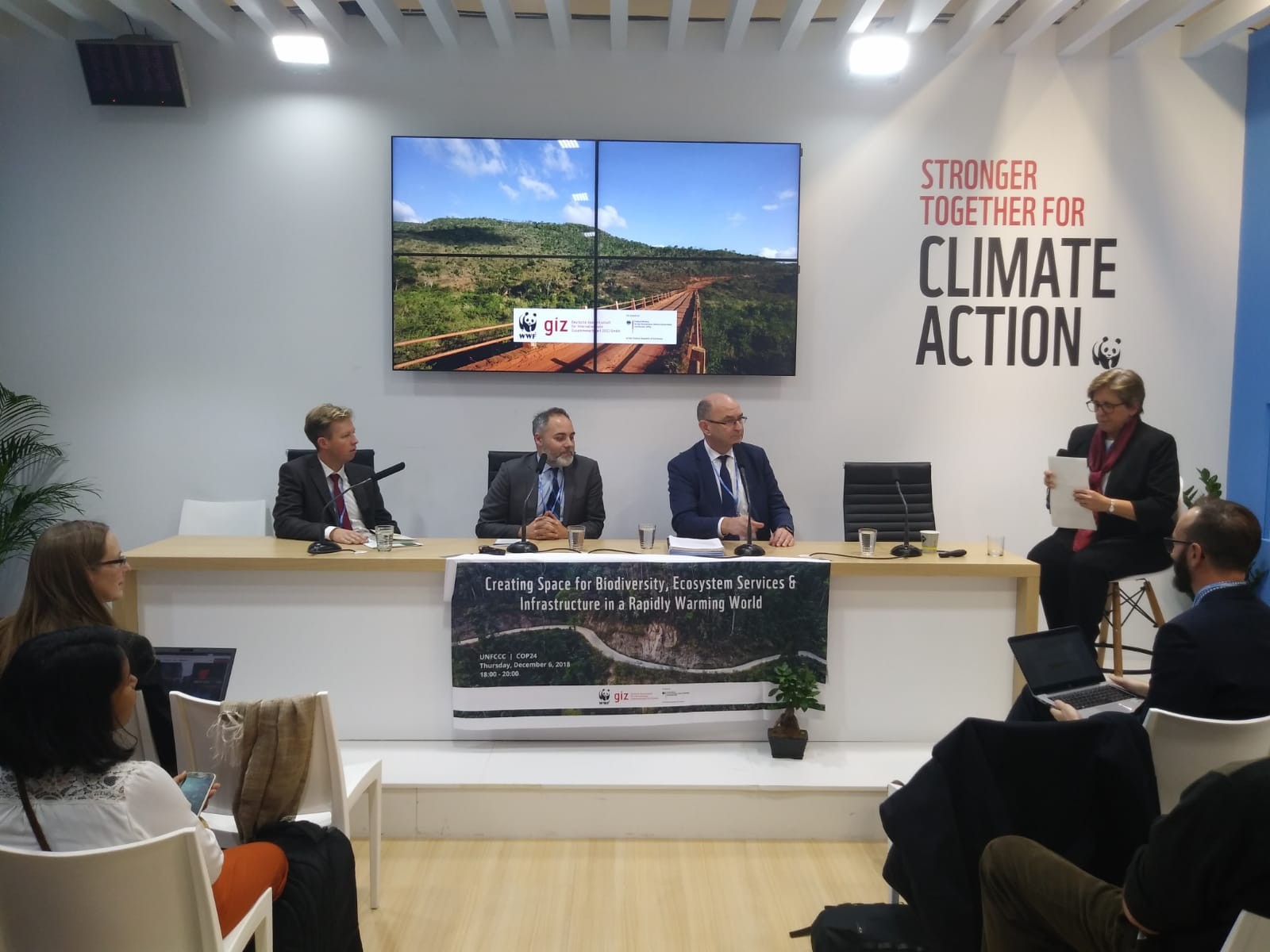 I attended COP24 to join a conversation with the World Wildlife Fund and multilateral banks about the future of infrastructure planning in the age of climate crisis. How we build the cities of the next century is a matter of life and death for our planet. Business as usual in the planning of infrastructure and land use will accelerate the hazards we face. At the conception of every new highway, power plant, urban redevelopment, or any other major project that can be governed by the public interest, we need to ask: How does this aid a just transition to a post-fossil fuel economy? And, moreover, is this project part of a locally-driven vision to extend the opportunities of that new economy to everyone?
 But it will take more than asking hard questions to change the business-as-usual approach to infrastructure. We need to dream big and work together on world-changing projects. Major institutions and the private sector will have roles to play, but we need the U.S. government to support a Green New Deal to jump-start this new economy. As urban planners and designers, we at Center for Resilient Cities and Landscapes are eager for this new leadership to challenge our conventions and press our minds and bodies into this work.