How can integrated scenario planning help the City realize the ecological and social potential of the Pantanoso Stream Basin?
Image Carousel with 12 slides
A carousel is a rotating set of images. Use the previous and next buttons to change the displayed slide
Slide 1: Montevideo, Uruguay, Landsat 8 - Urbanization

Slide 2: Government housing project in Montevideo

Slide 3: Pantanoso creek reaching the Rio de la Plata

Slide 4: ""

Slide 5: ""

Slide 6: ""

Slide 7: Pantanoso wetland encroachment

Slide 8: ""

Slide 9: ""

Slide 10: Surrounding inhabited areas in the lower Pantanoso Basin

Slide 11: UdR, Intendencia de Montevideo and 100RC team on site

Slide 12: ""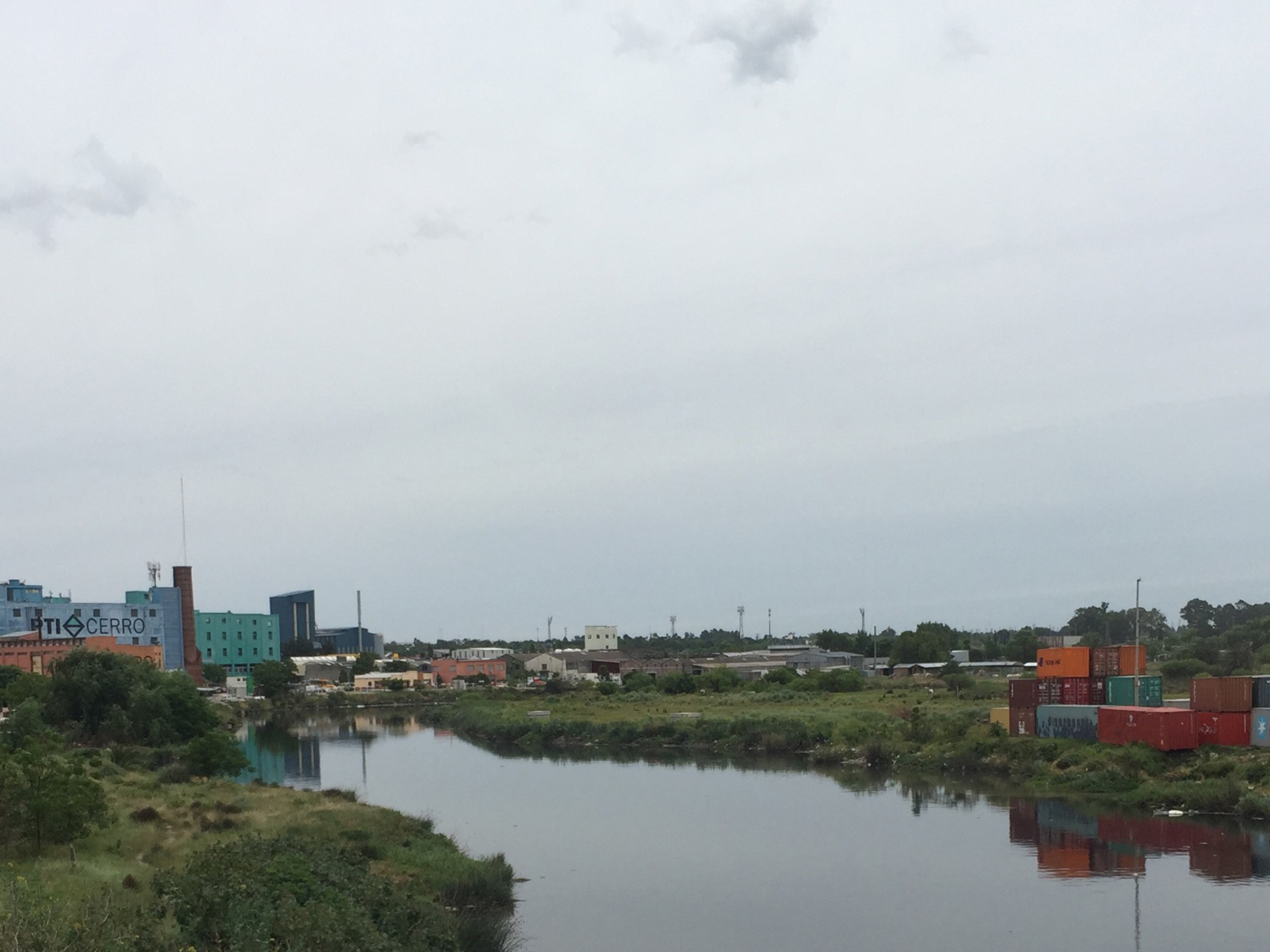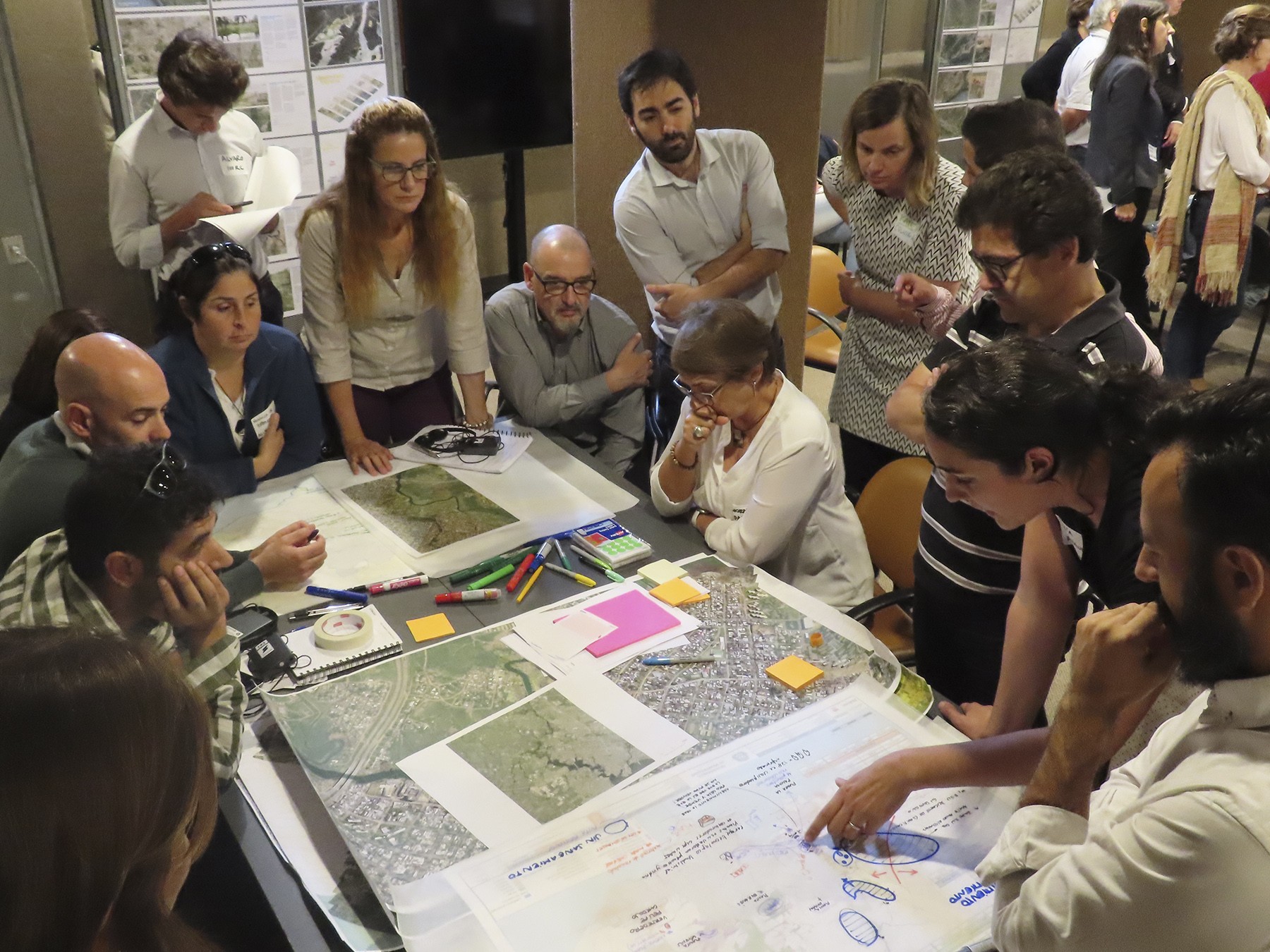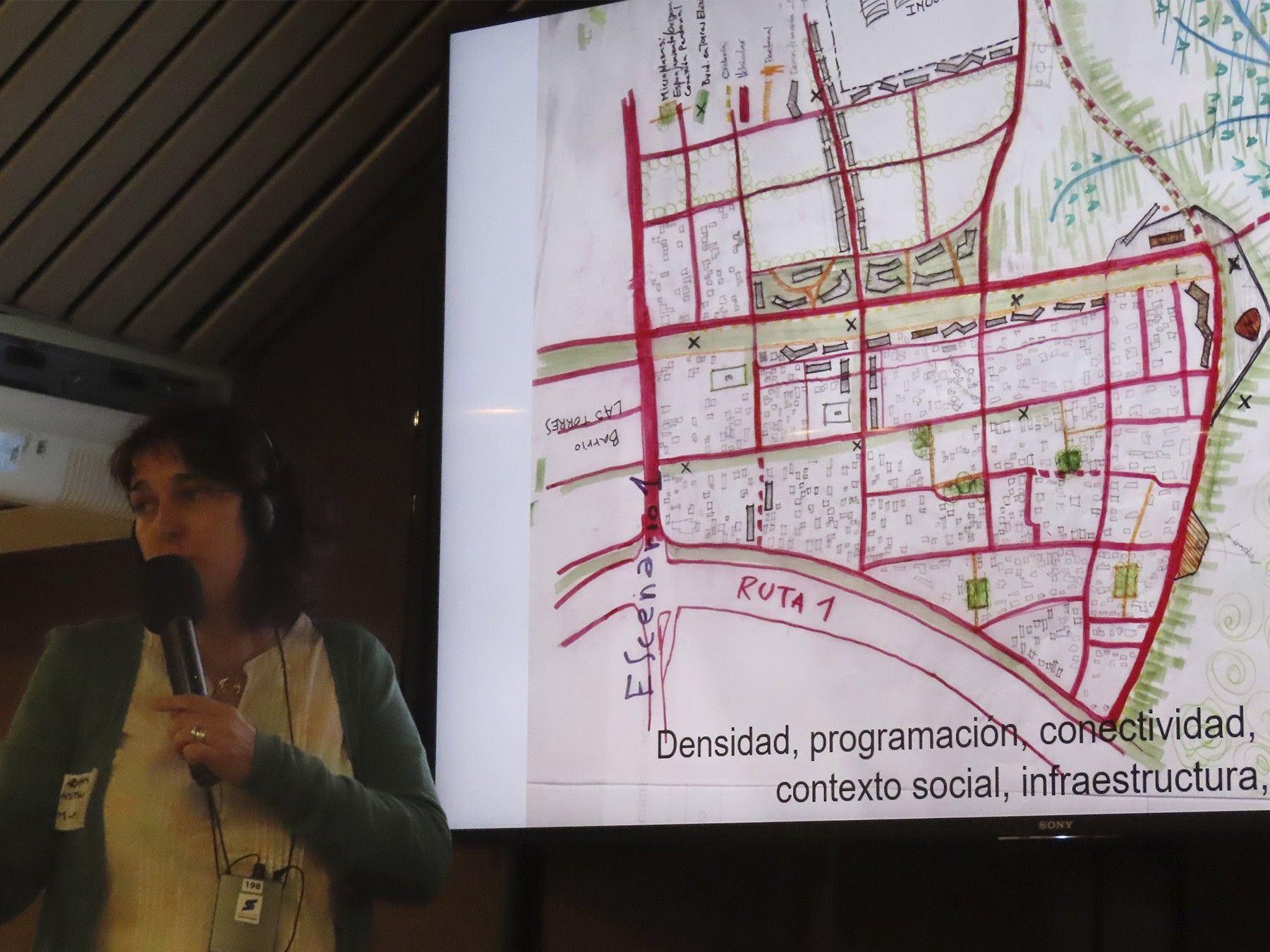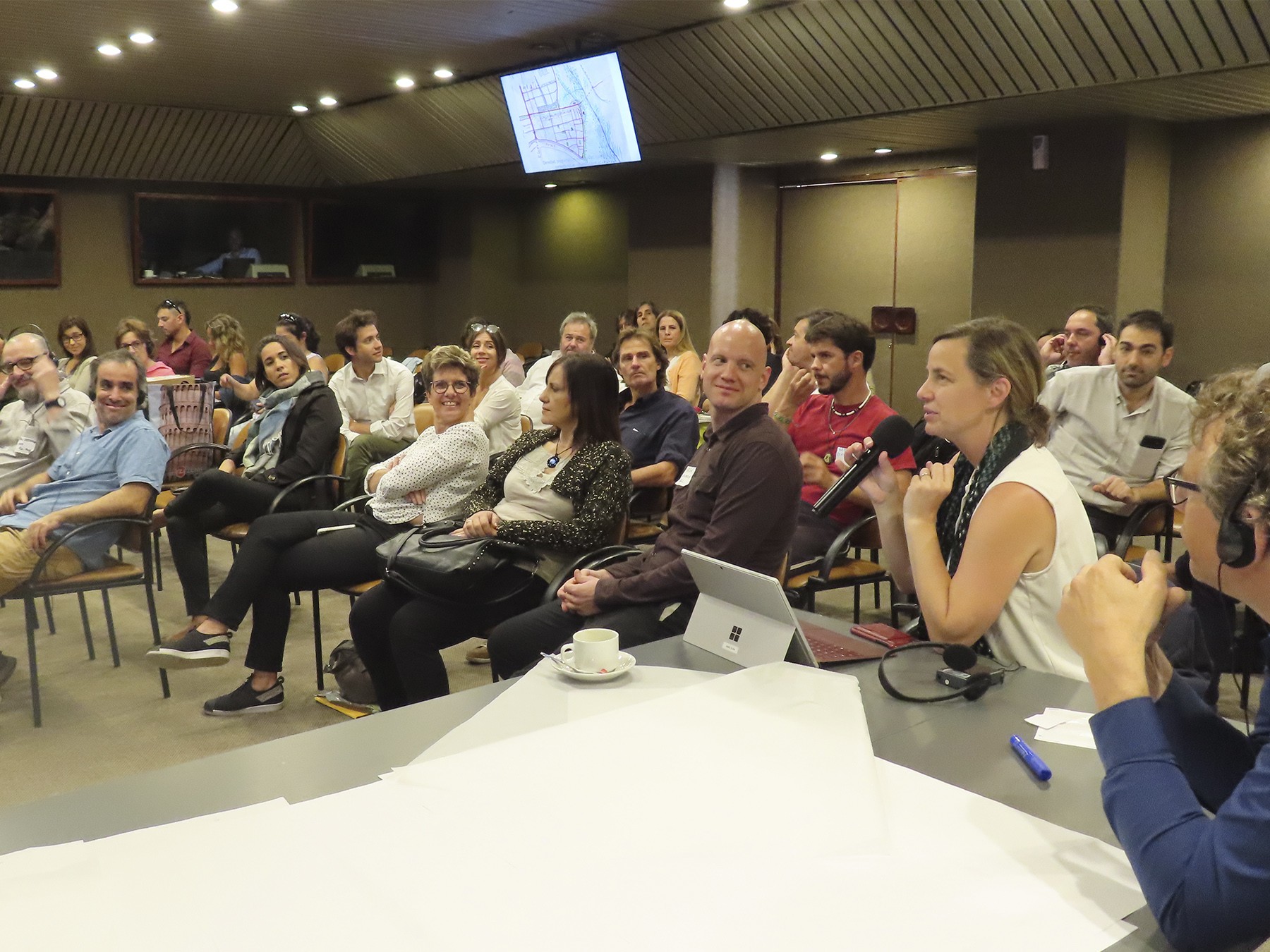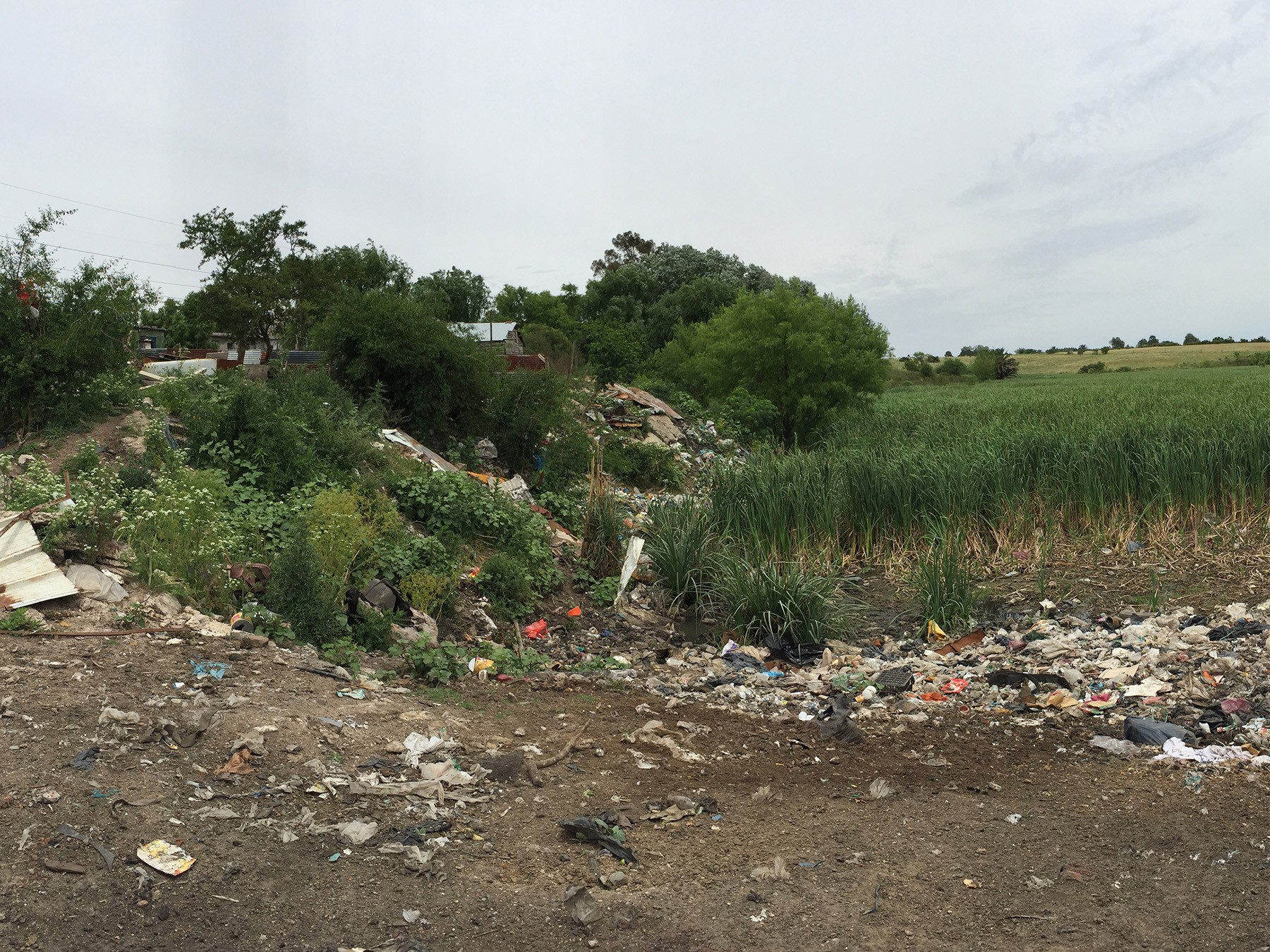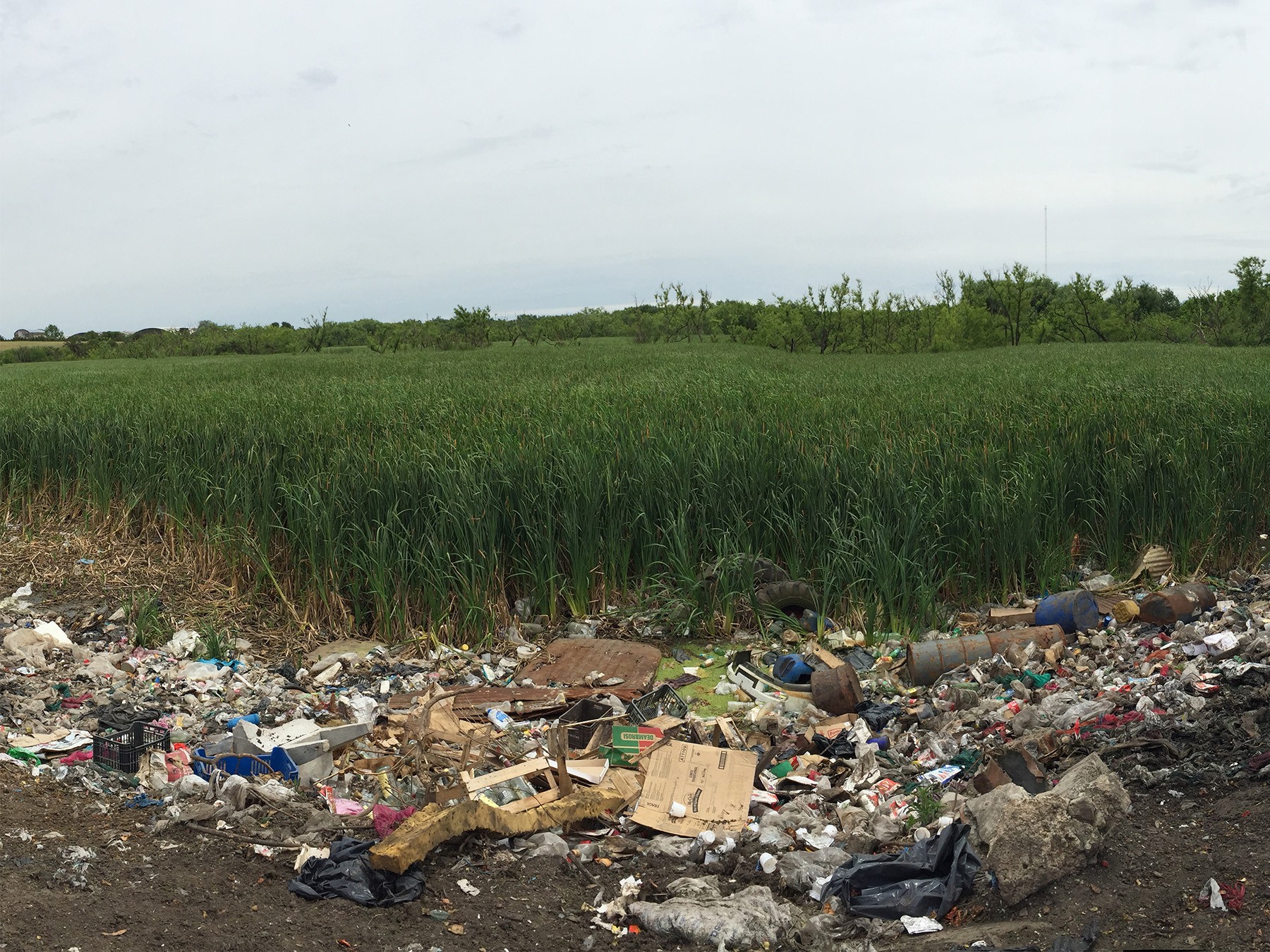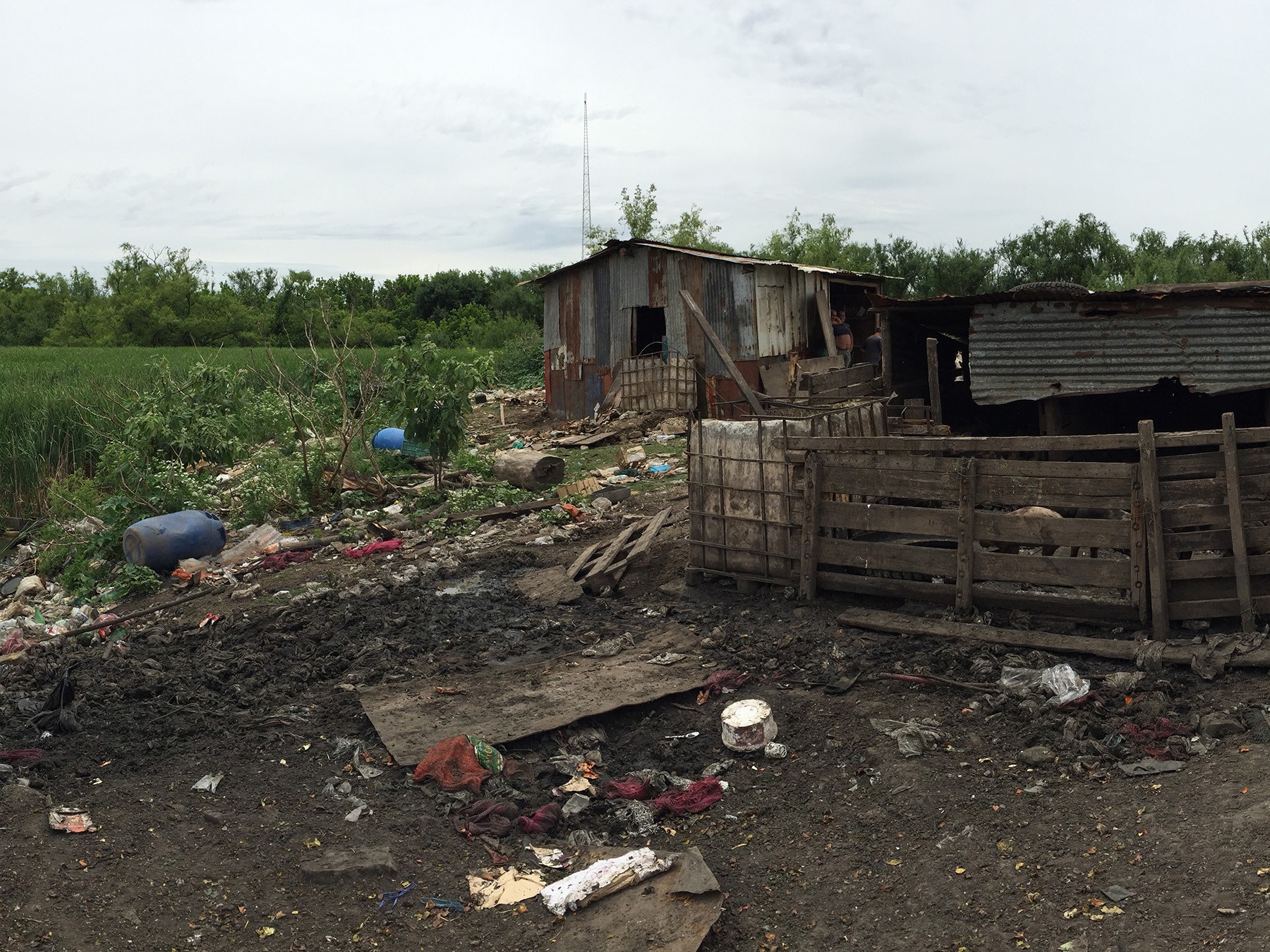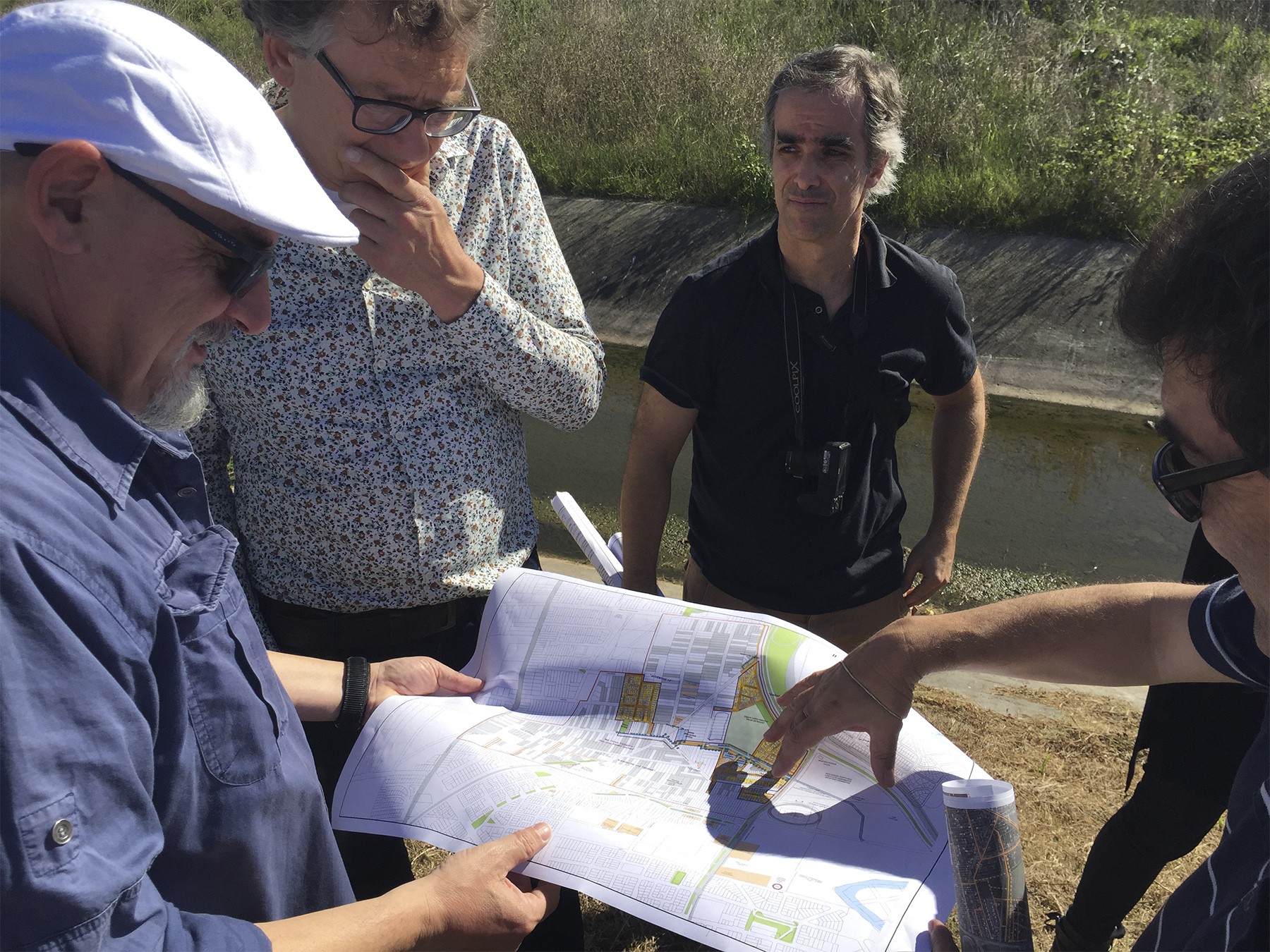 Previous
Next
The Pantanoso Stream Basin in Montevideo faces interrelated socio-economic and environmental challenges. Nearly a third of Pantanoso households fall below the poverty line, making certain neighborhoods within the basin among the most vulnerable in Montevideo.The City hopes to transform the area by creating strategic interventions that address social inclusion, economic development, environmental restoration, and climate change adaptation. Montevideo has created a draft master plan for the region which includes, resettlement of conceptual approach to informal communities and creation of green spaces.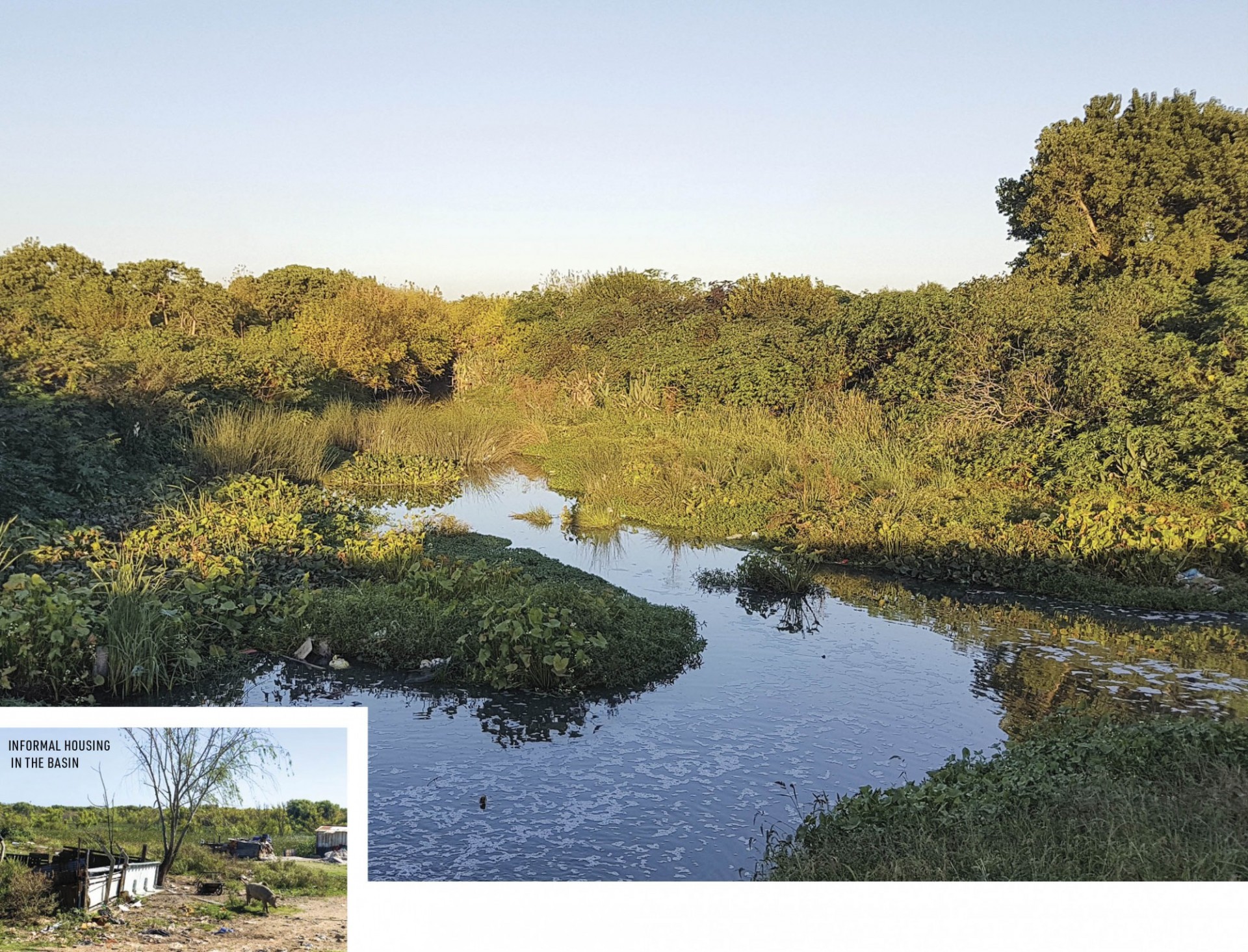 In partnership with the Universidad de Montevideo – Espacio Interdisciplinario Aguas Urbanas and the City of Montevideo, the Resilience Accelerator will elevate and evaluate options for intervention. Through this effort, the Resilience Accelerator will map the significance of wetlands lost over the past 30 years, define potential future climate scenarios for the Pantanoso Basin, and develop design options based on case study and site-specific research for actions that restore and preserve wetlands. Actions evaluated and advanced at the workshop may be included in the final Montevideo Pantanoso Plan and the subsequent workshop report will be developed that captures the workshop discussion and design directions. This report will be used to advance planning and shared with other cities facing similar environmental, economic, and social challenges related to wetlands.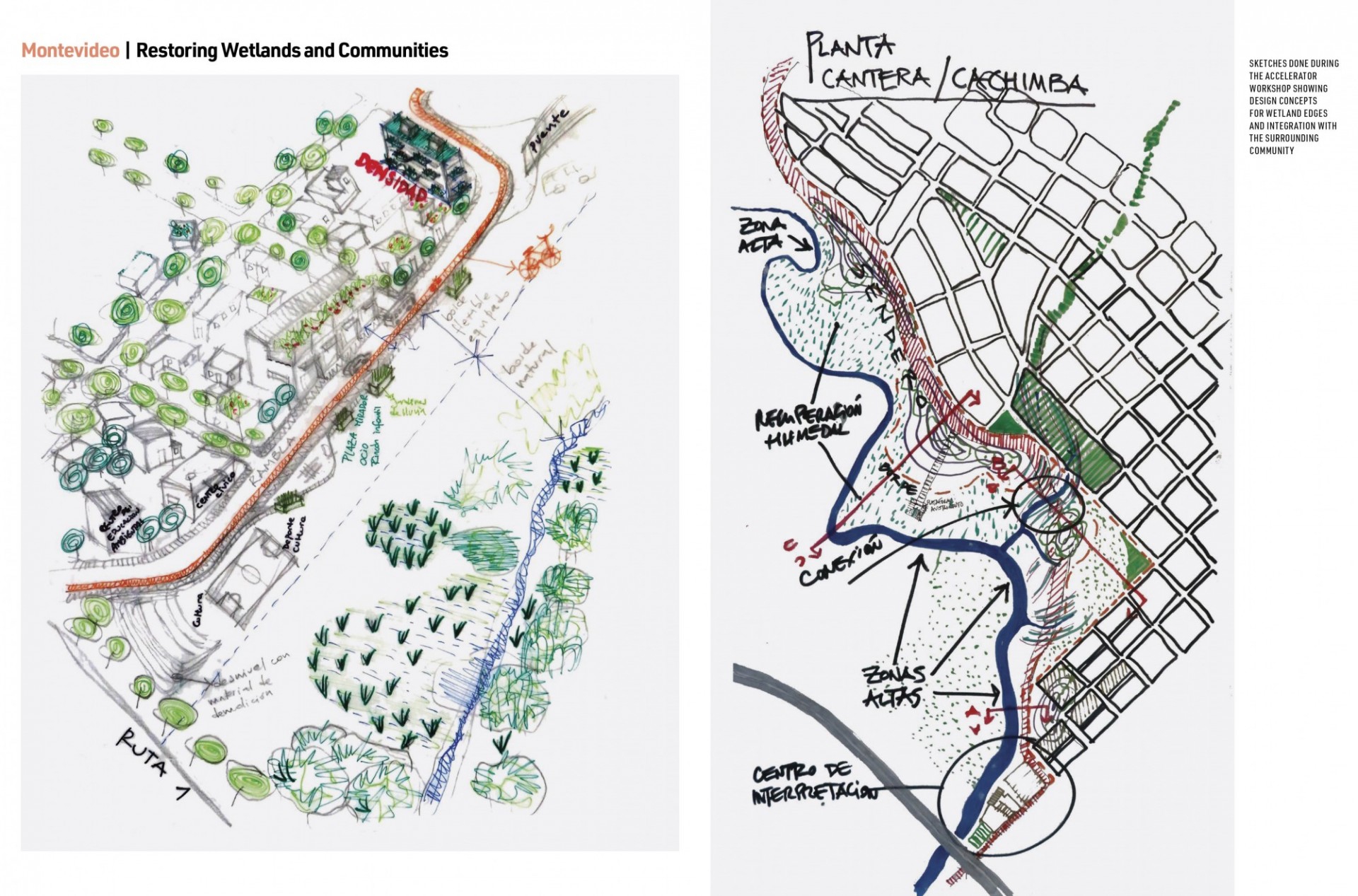 ---
CRCL TEAM 
Walter Baethgen
PARTNERS
100 Resilient Cities
Intendencia de Montevideo
Universidad de la República, Uruguay