How can resilience thinking foster a regional approach to Southeast Florida's most pressing challenges?
Image Carousel with 13 slides
A carousel is a rotating set of images. Use the previous and next buttons to change the displayed slide
Slide 1: Miami, Florida, Landsat 8 - Set Apart Land from Water

Slide 2: Image of highlighted site locations within an aerial map of the Southeast Florida region.

Slide 3: Workshop Image of 8 participants sitting around a table during the Resilience Accelerator workshop.

Slide 4: ""

Slide 5: Jane Gilbert describing existing conditions in the Brickell Bay area

Slide 6: Miami Beach Mayor Dan Gelber welcoming participants

Slide 7: Jim Murley presenting Miami's regional context

Slide 8: Elizabeth Wheaton talks with Miami Beach residents

Slide 9: ""

Slide 10: ""

Slide 11: Elevated West Avenue in Miami Beach

Slide 12: Sketch of "Smart Resilient Hubs"

Slide 13: ""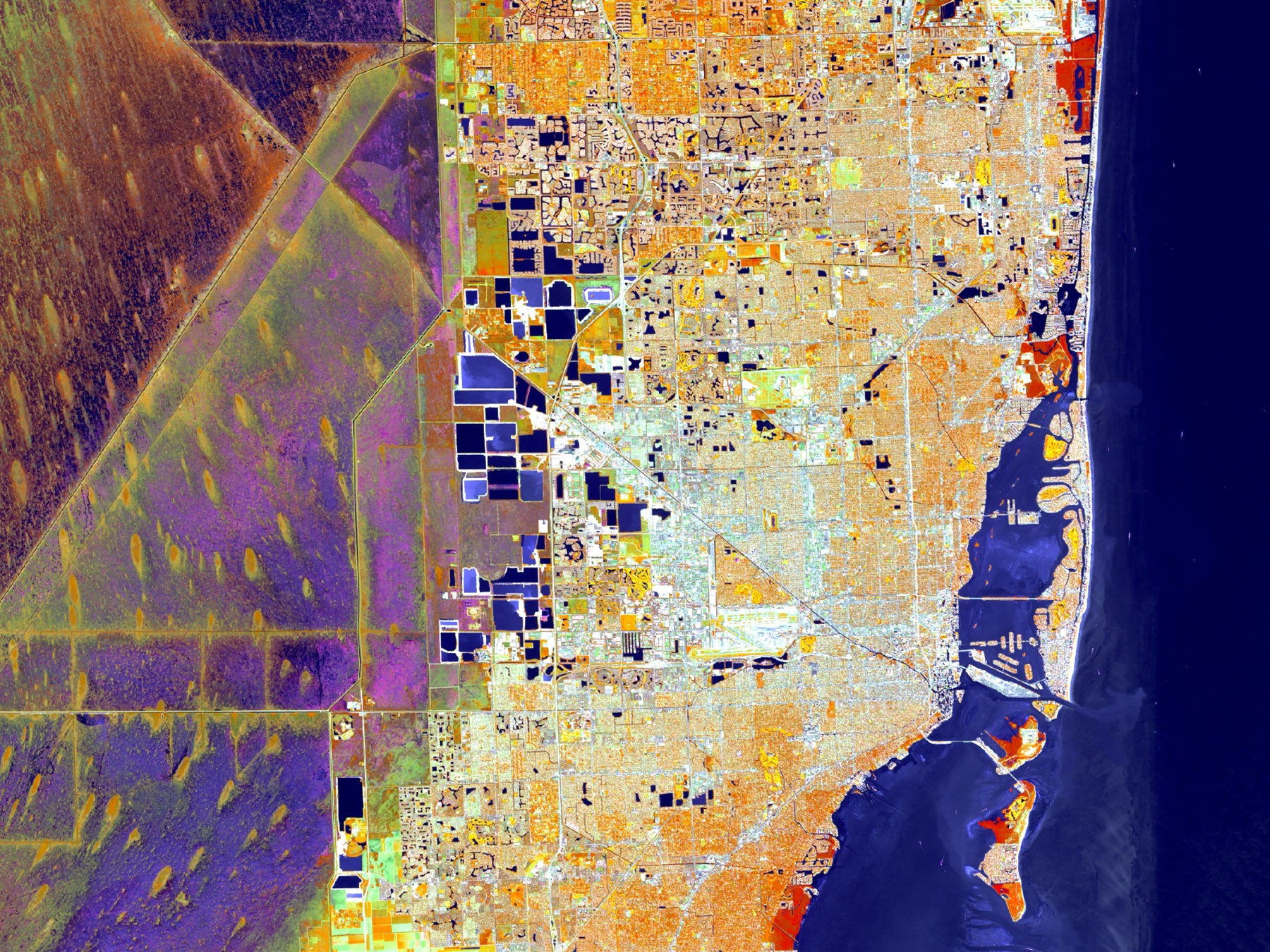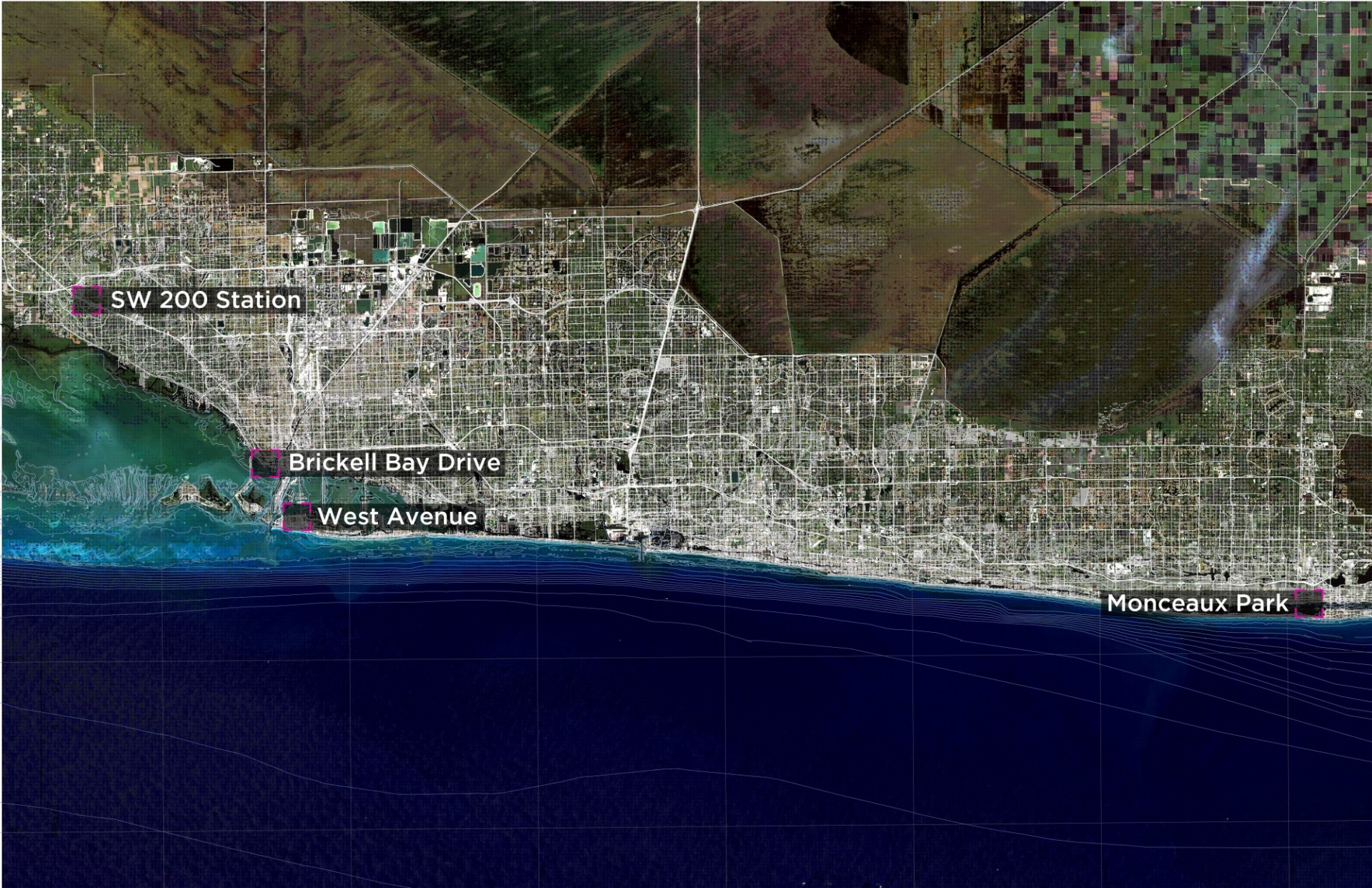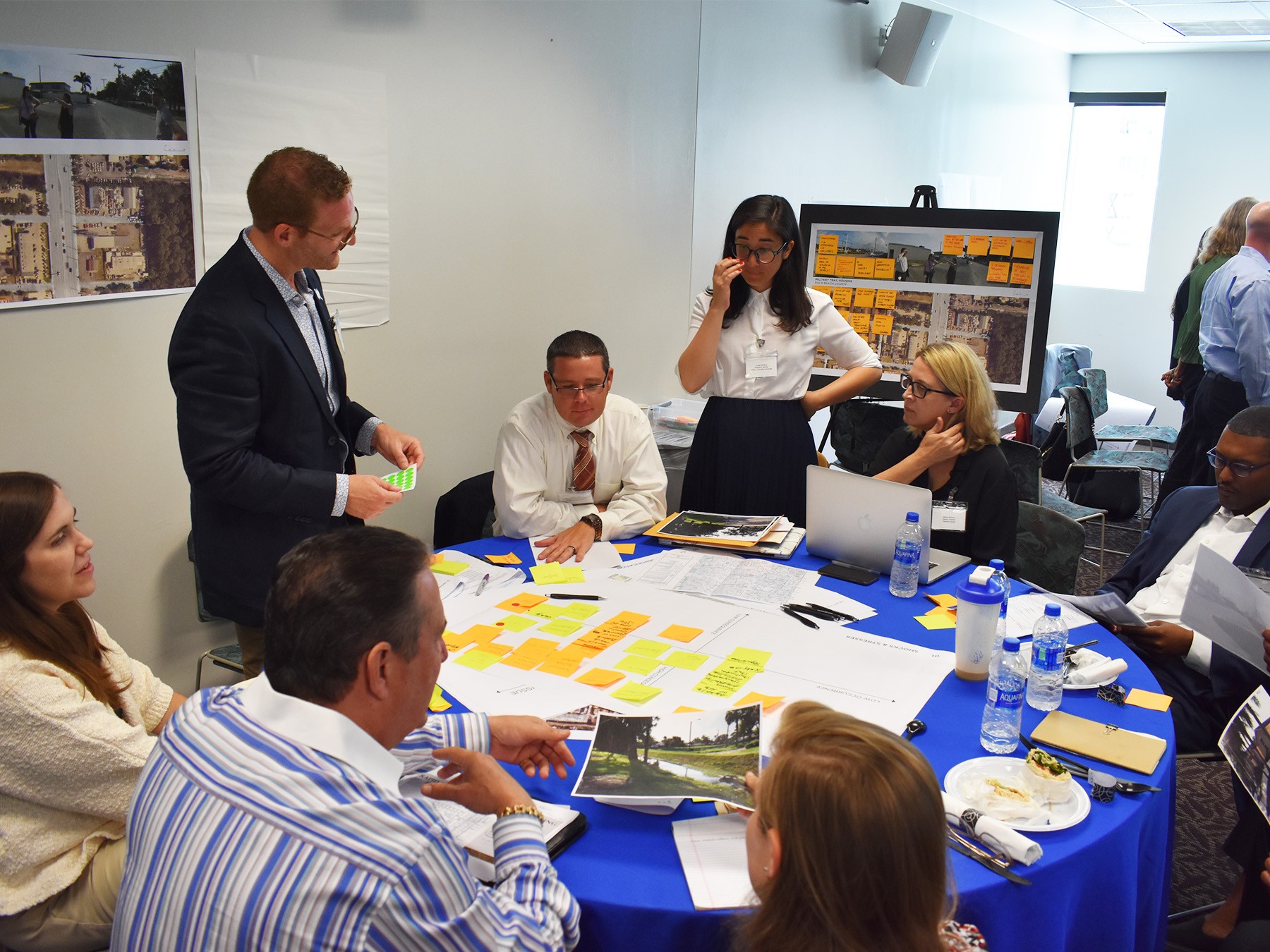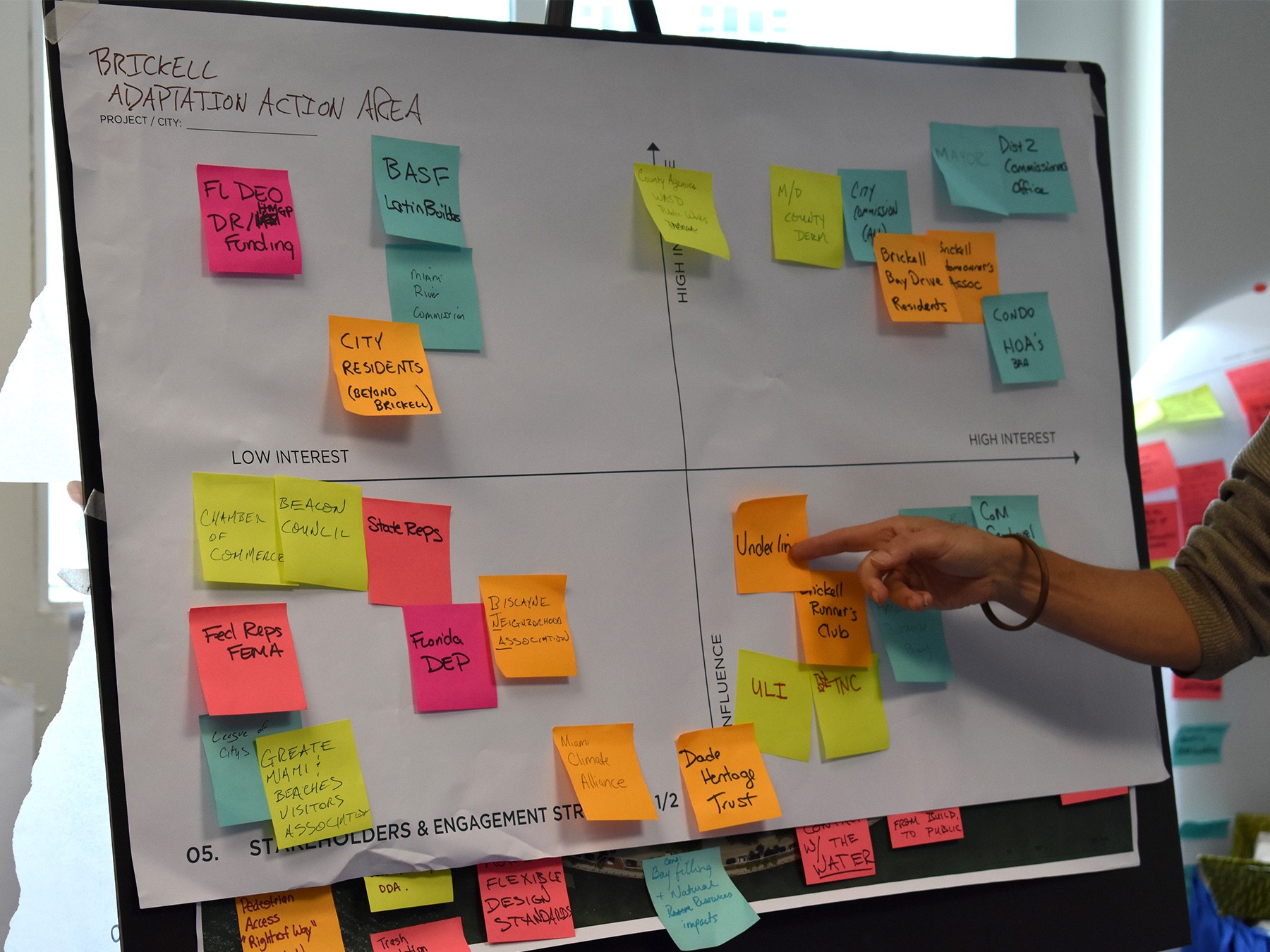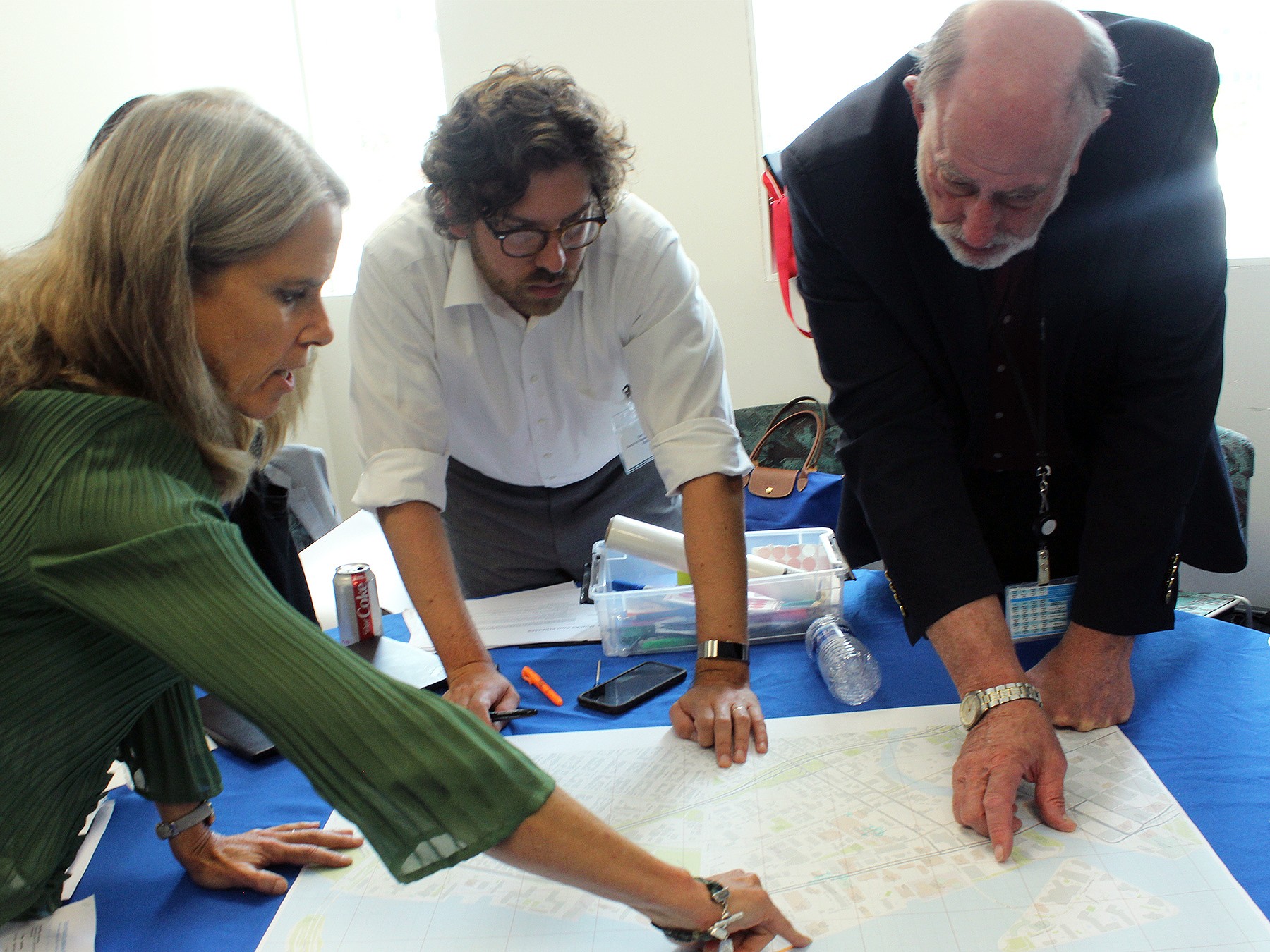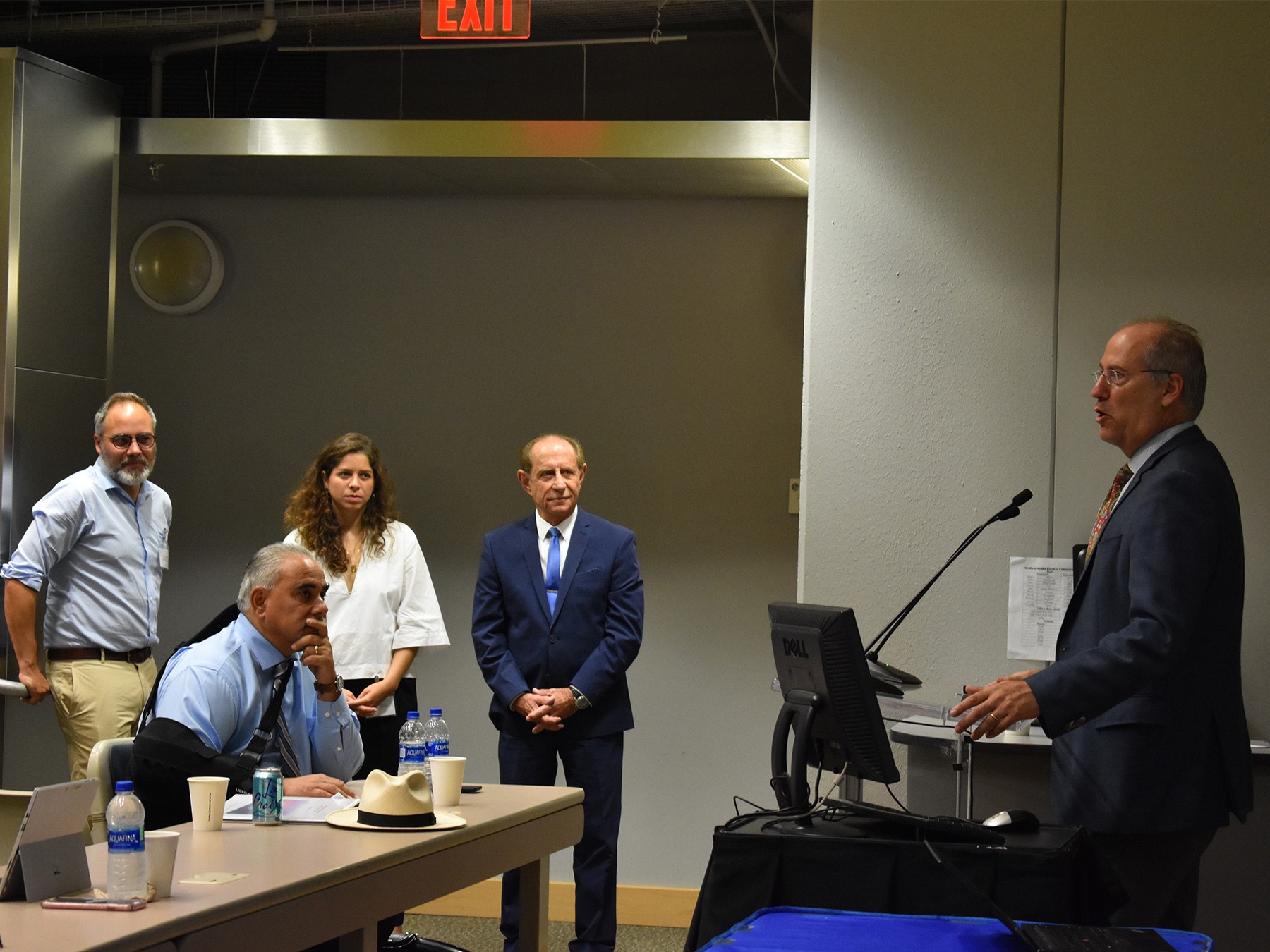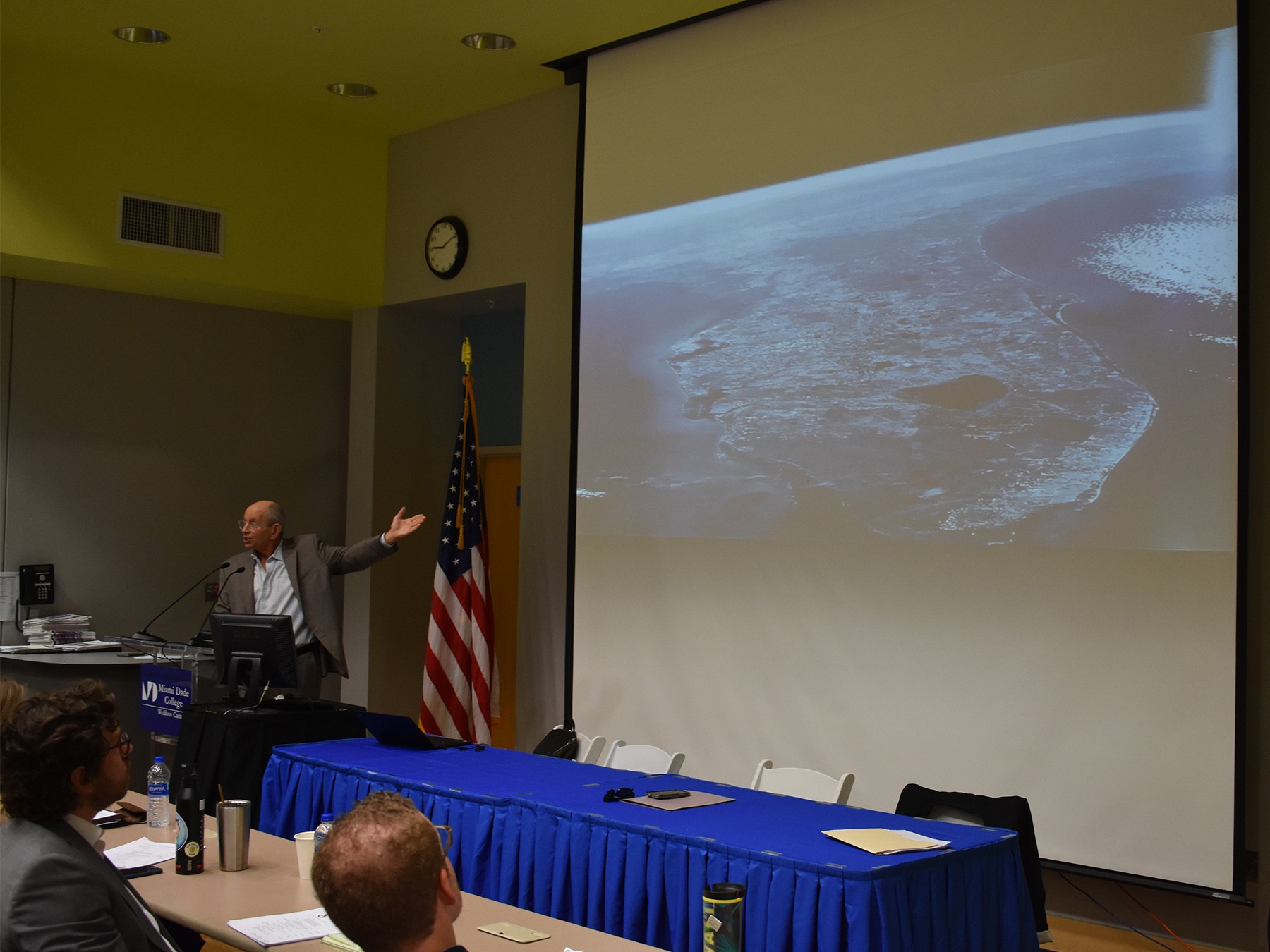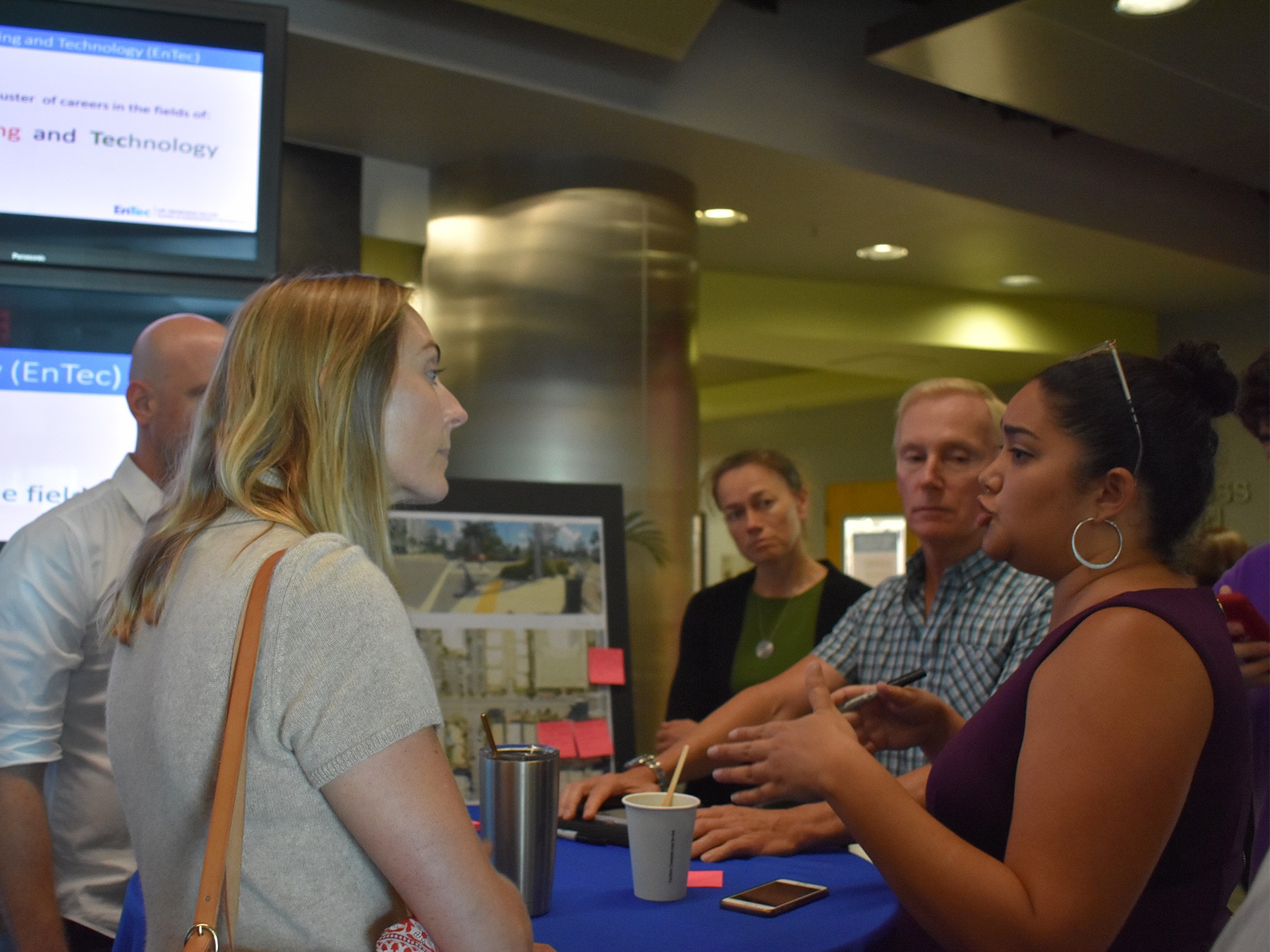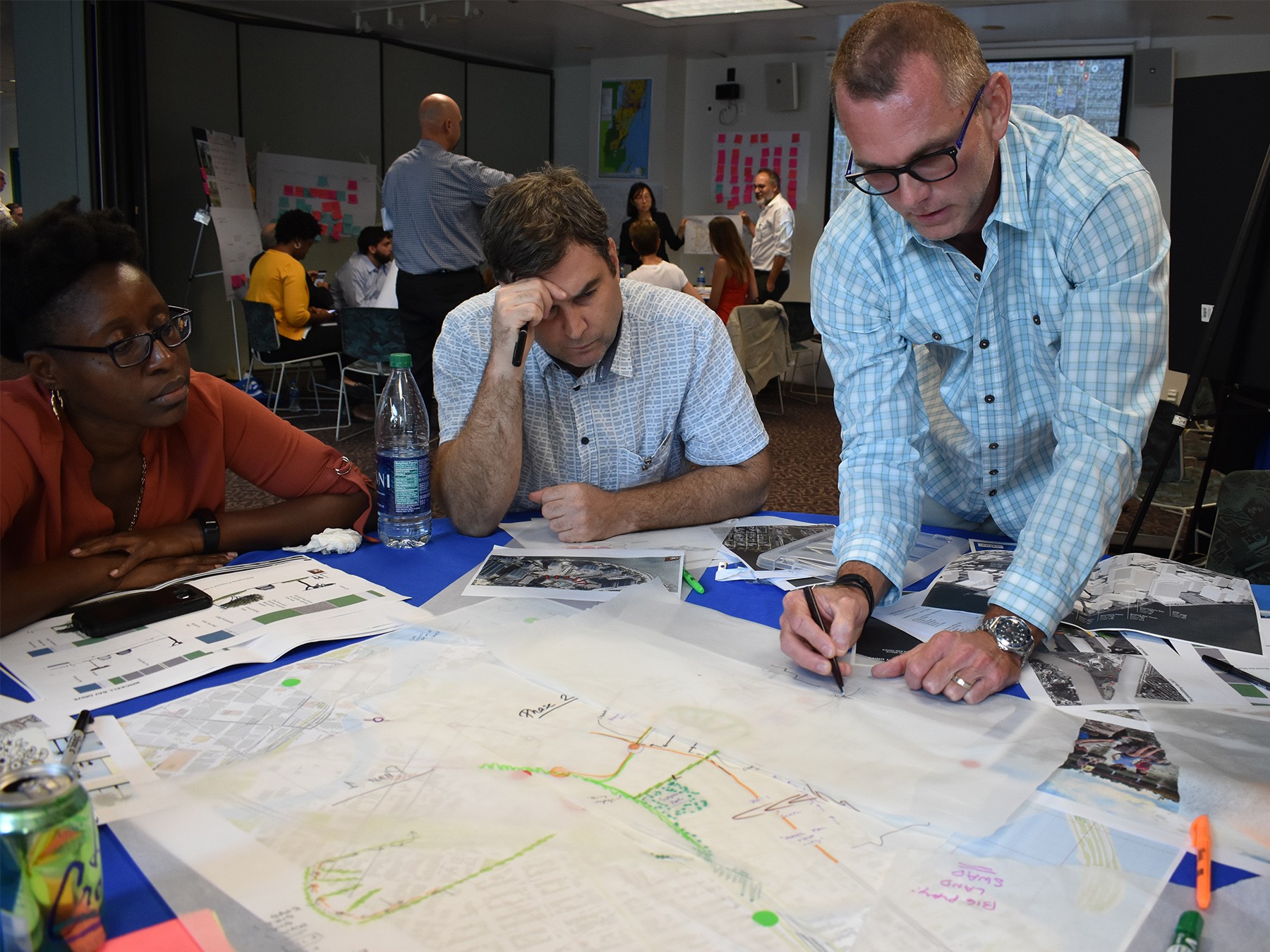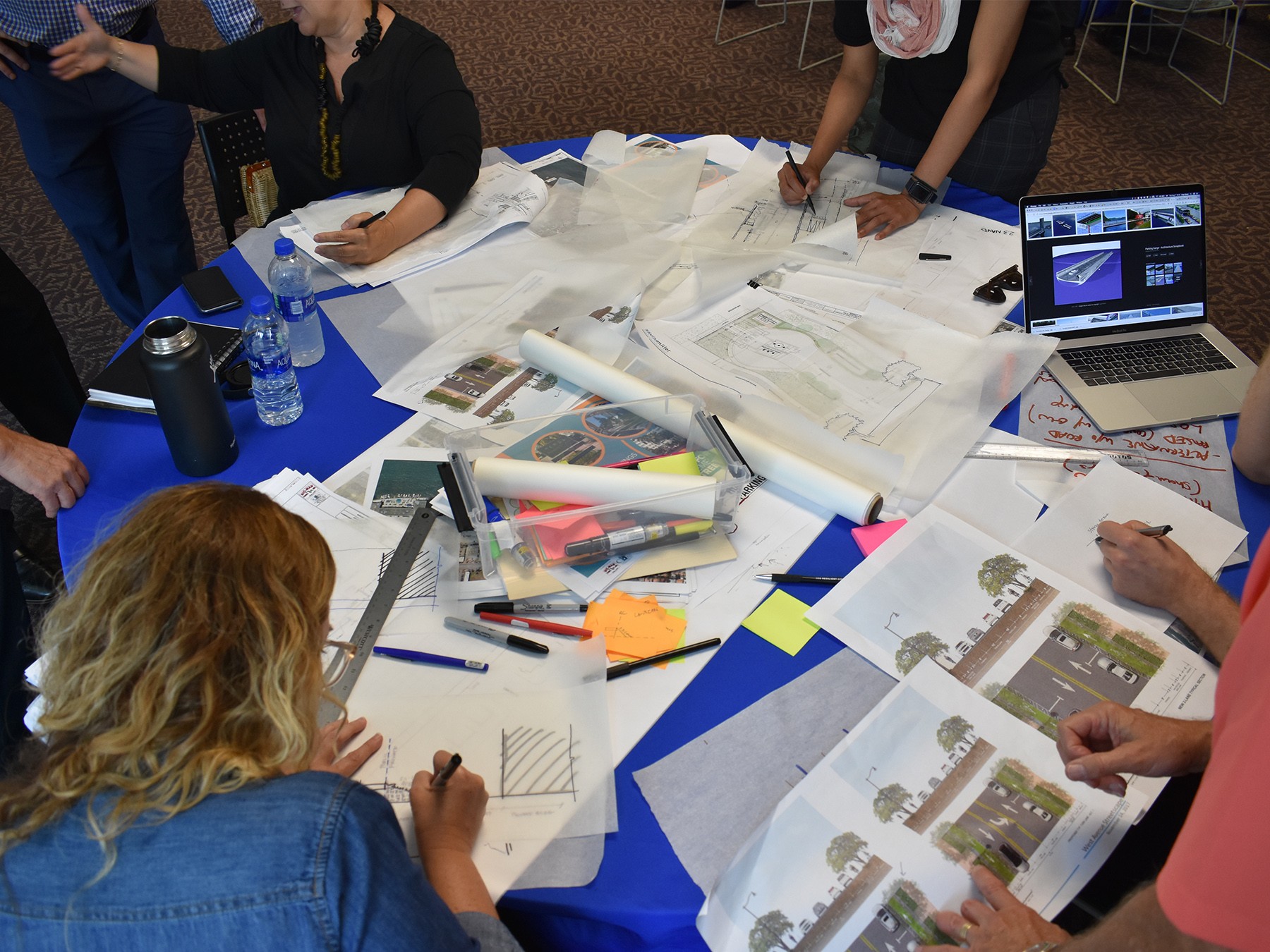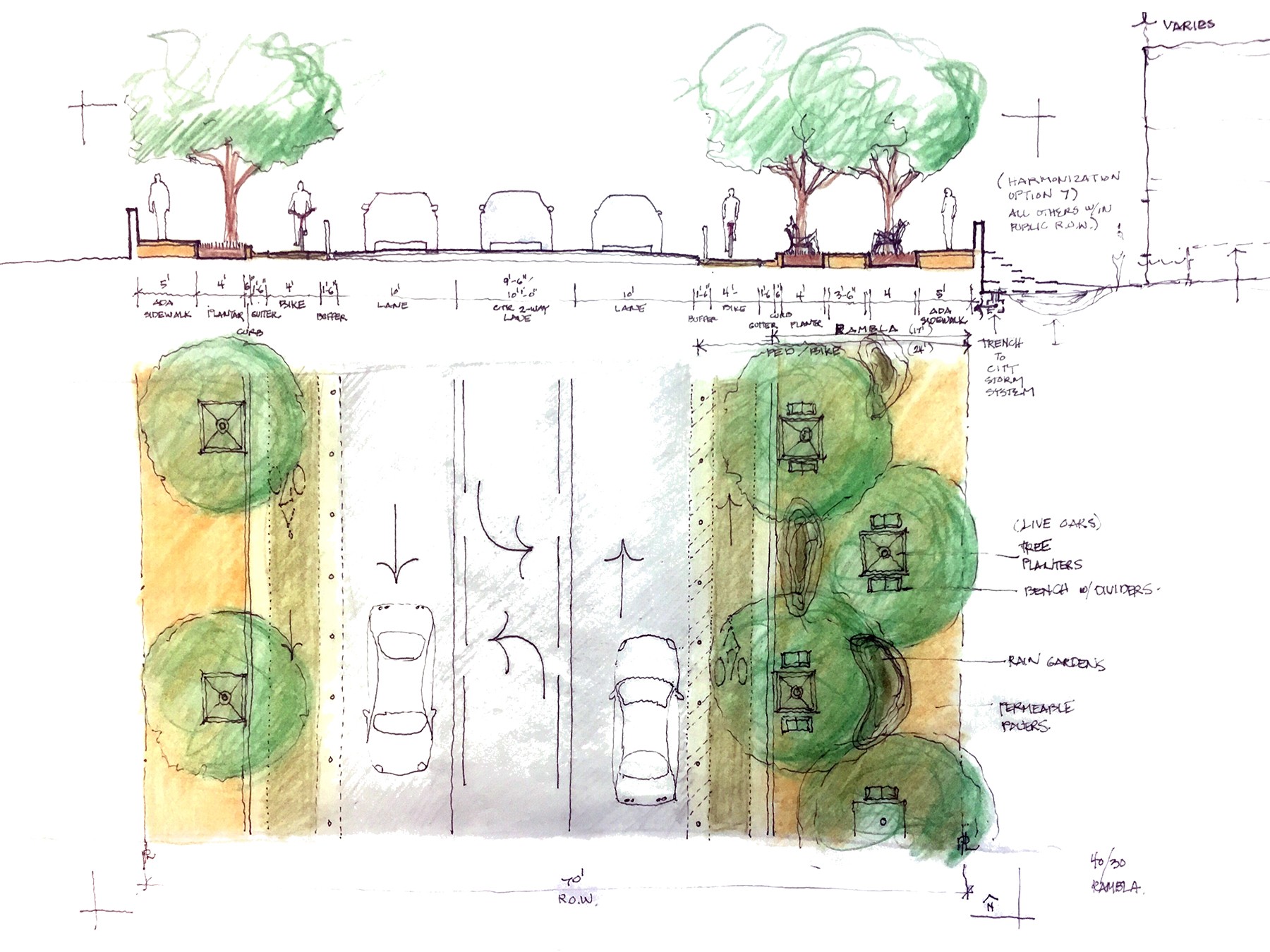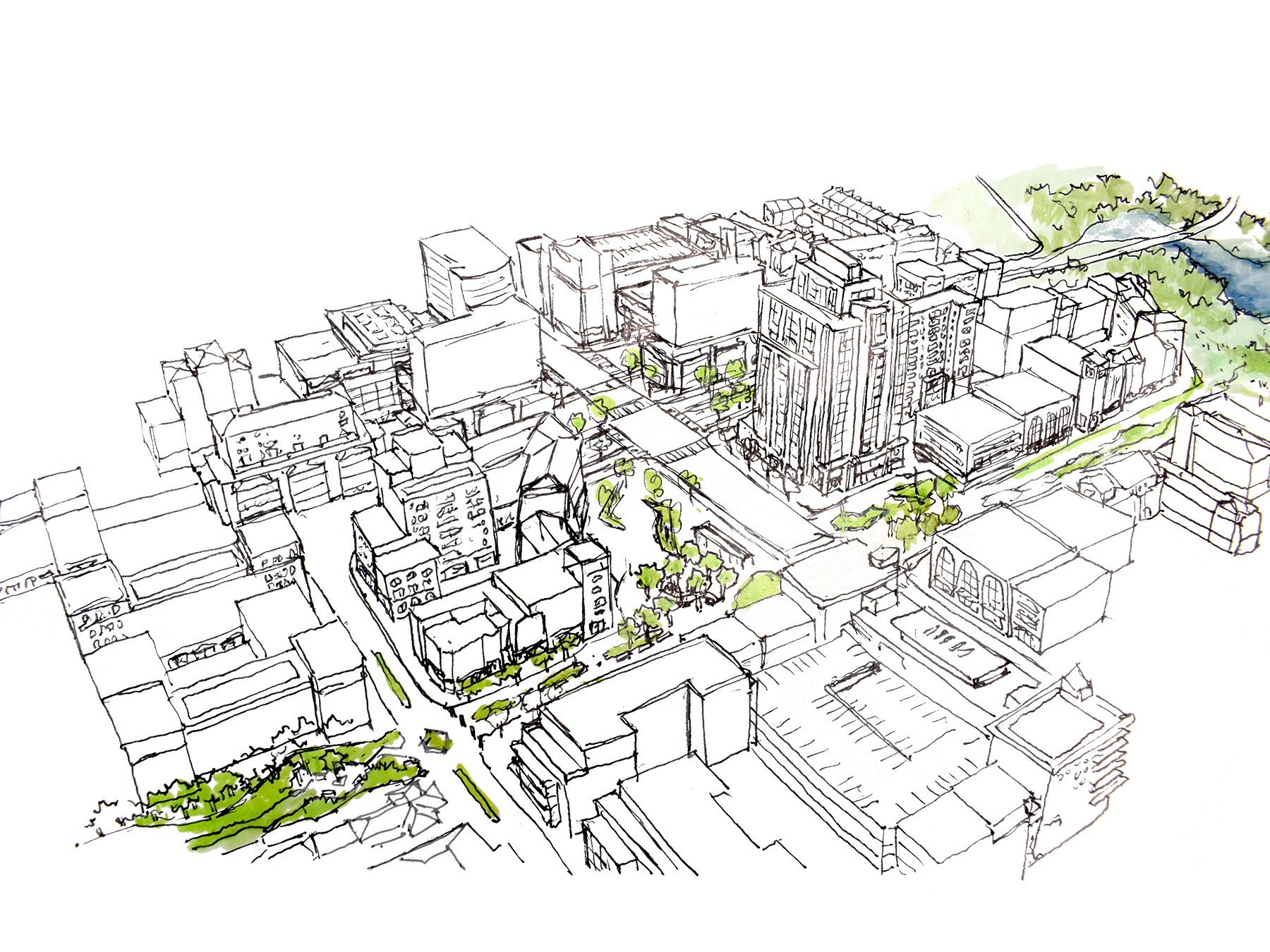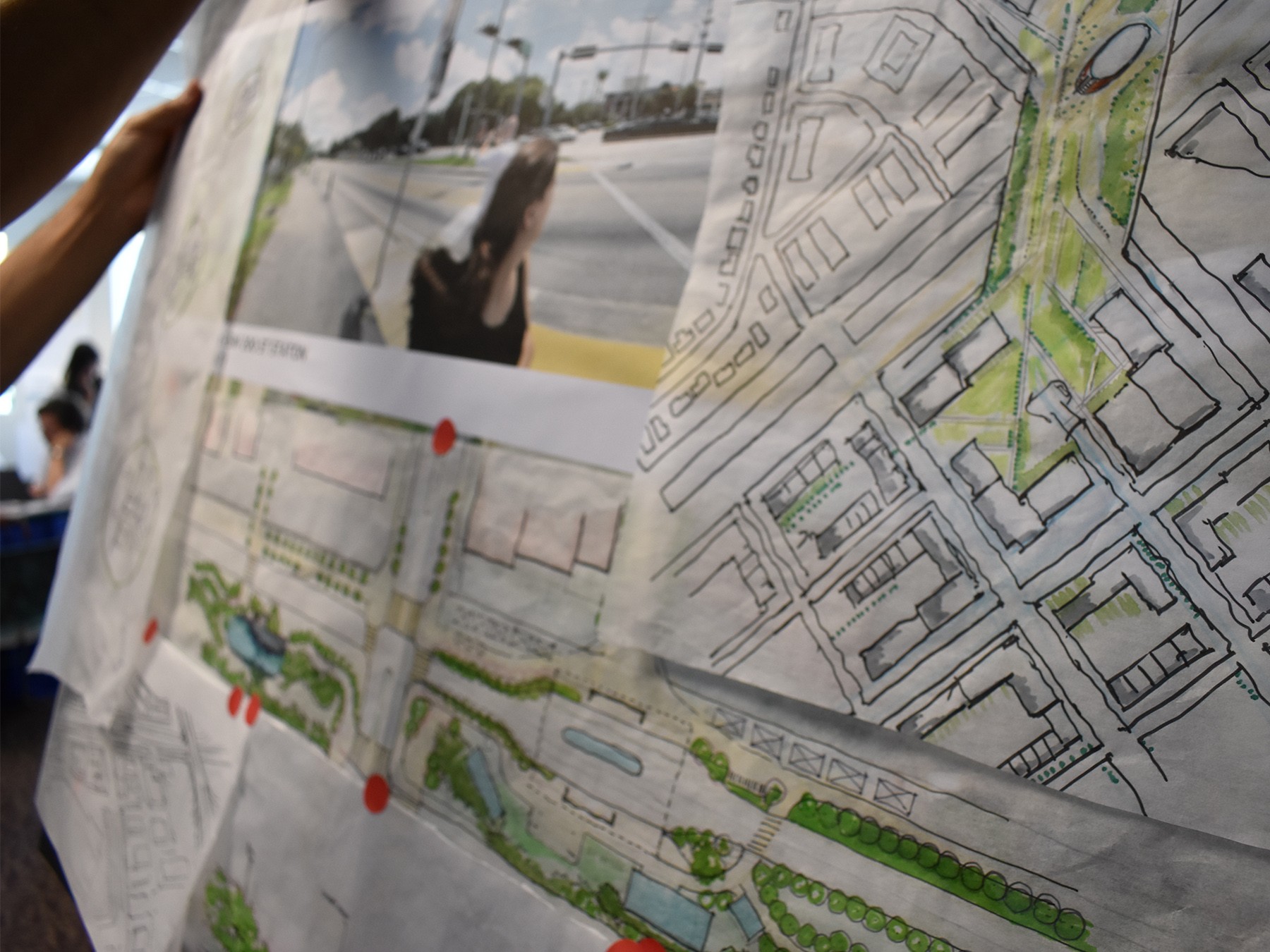 Previous
Next