In January 2019, the Accelerator team joined the City of Los Angeles' Office of Resilience and LARiverWorks to deliver "A Step Up: Los Angeles River Resilience Accelerator." The workshop convened City agencies, community-based advocacy and planning organizations, and private-sector actors to explore new models of development and governance for City-owned properties adjacent to the Los Angeles River (LA River).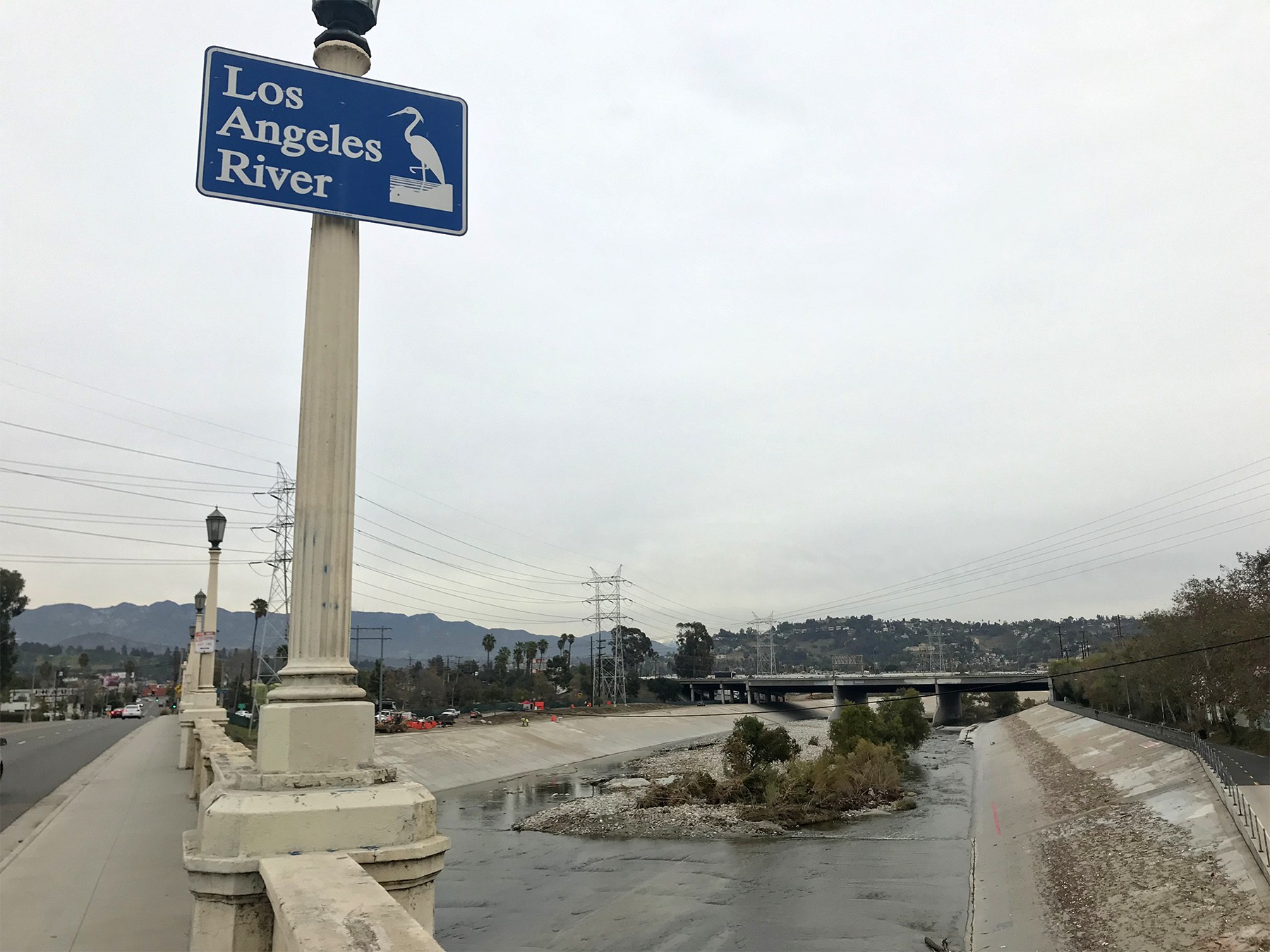 Building off of a decade of LA River planning, workshop participants discussed roadblocks to implementation of LA River revitalization plans, a need for more connected and transparent planning processes that balance city-wide goals with community-based needs, and opportunities to engage the private sector in development to strategically deliver a range of public benefits.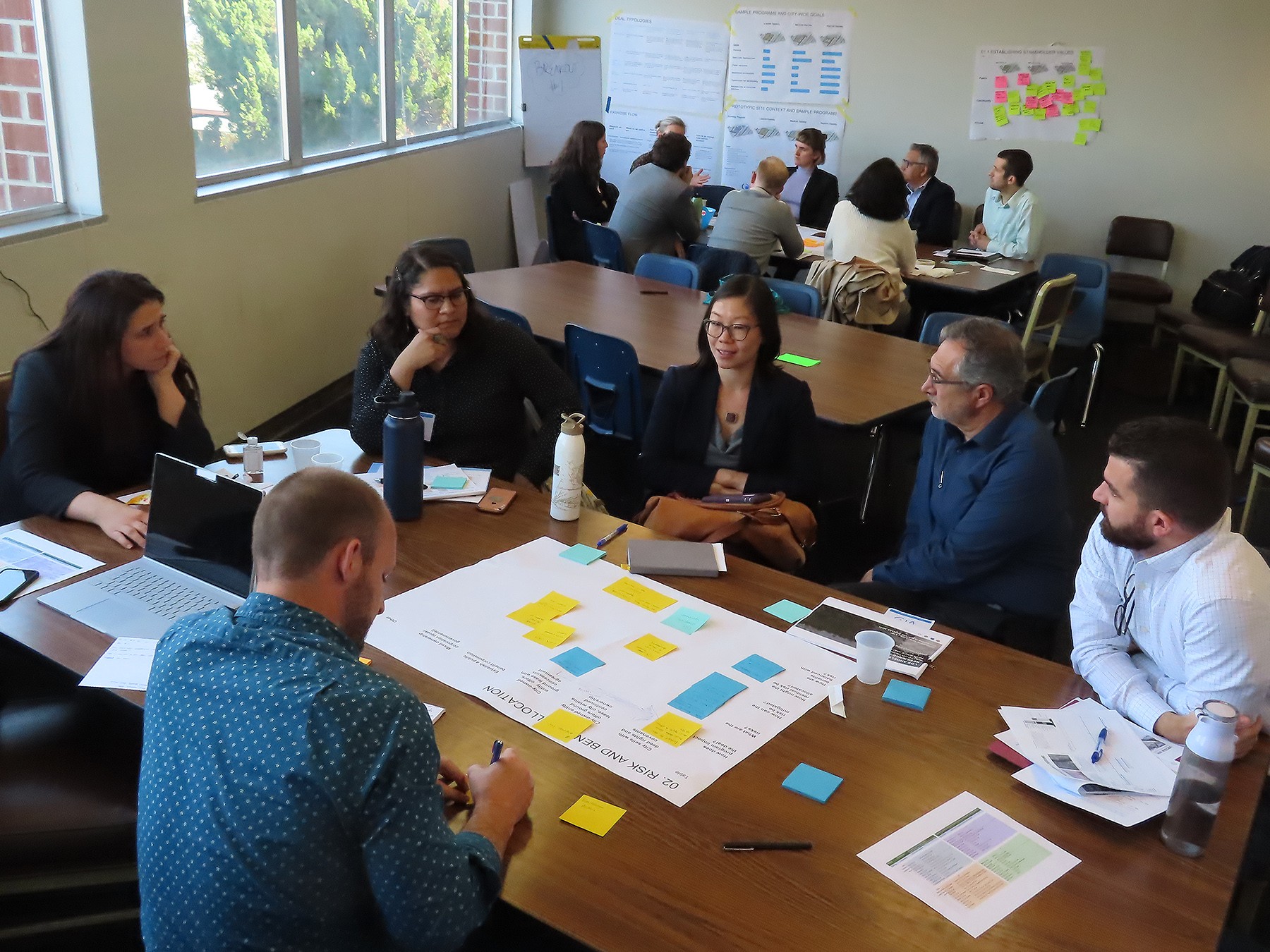 Workshop participants also discussed governance models that institutionalize representation across public agencies, private actors, and communities. These models aim to motivate a coordinated approach to investment in the LA River and adjacent neighborhoods. To support this conversation, workshop exercises were designed to test how a more inclusive approach could help achieve climate resilience to flood risk, enhance ecological health and community stewardship, provide affordable housing and reduce displacement, improve infrastructure and mobility, and ensure that economic opportunities reflect community needs.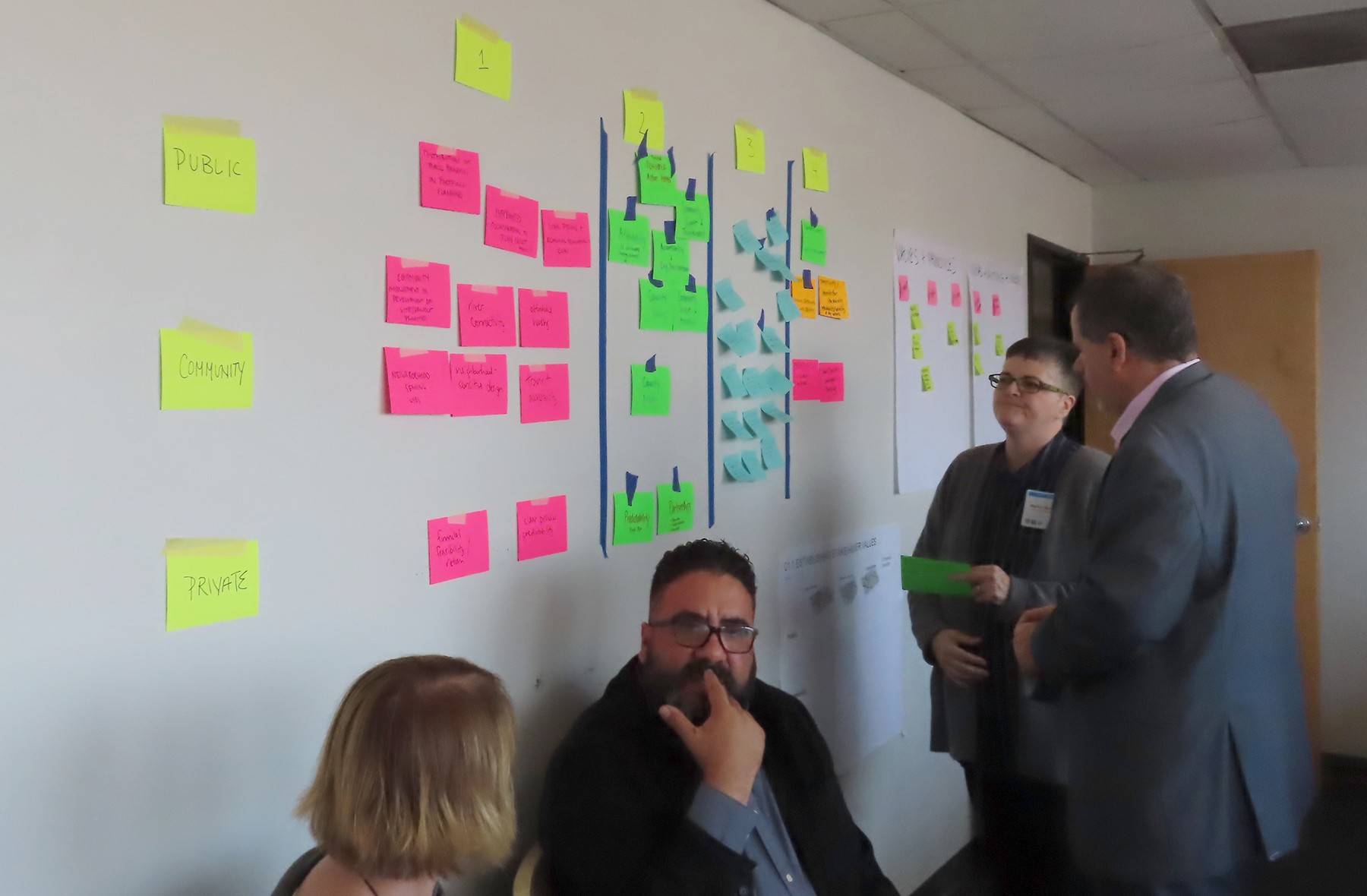 As a next step, the Accelerator team will produce a report that synthesizes the context and ideas of the workshop in support of the Office of Resilience and LARiverworks' efforts to advance a coordinated approach to LA River planning and investment.