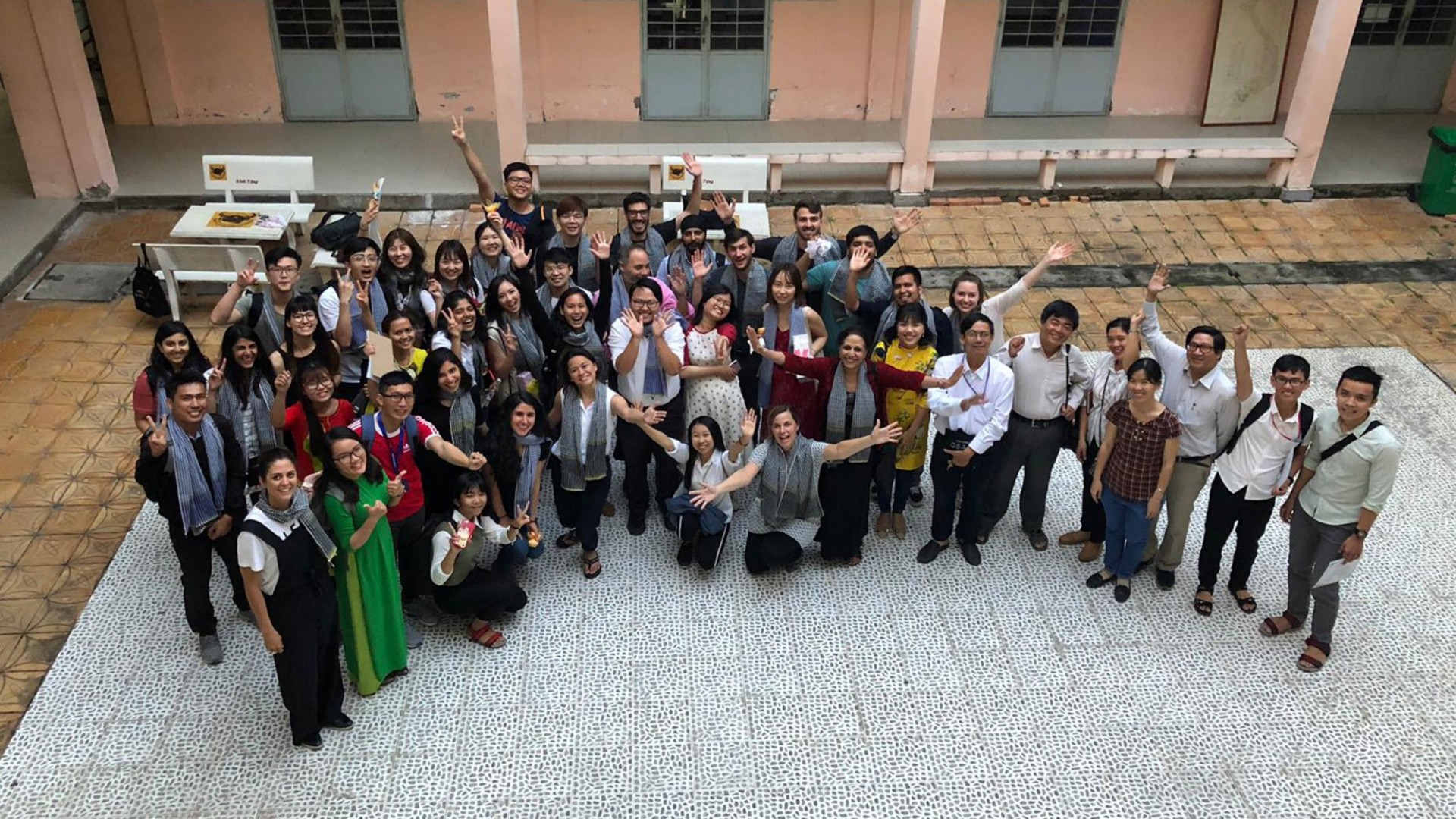 In January 2019, the Accelerator team joined students and faculty from the Columbia University GSAPP Water Urbanisms Urban Design Studio in Can Tho, Vietnam to learn about hydrology, ecology, urbanization, economic development, and waste management in the Mekong Delta, the world's third largest estuary.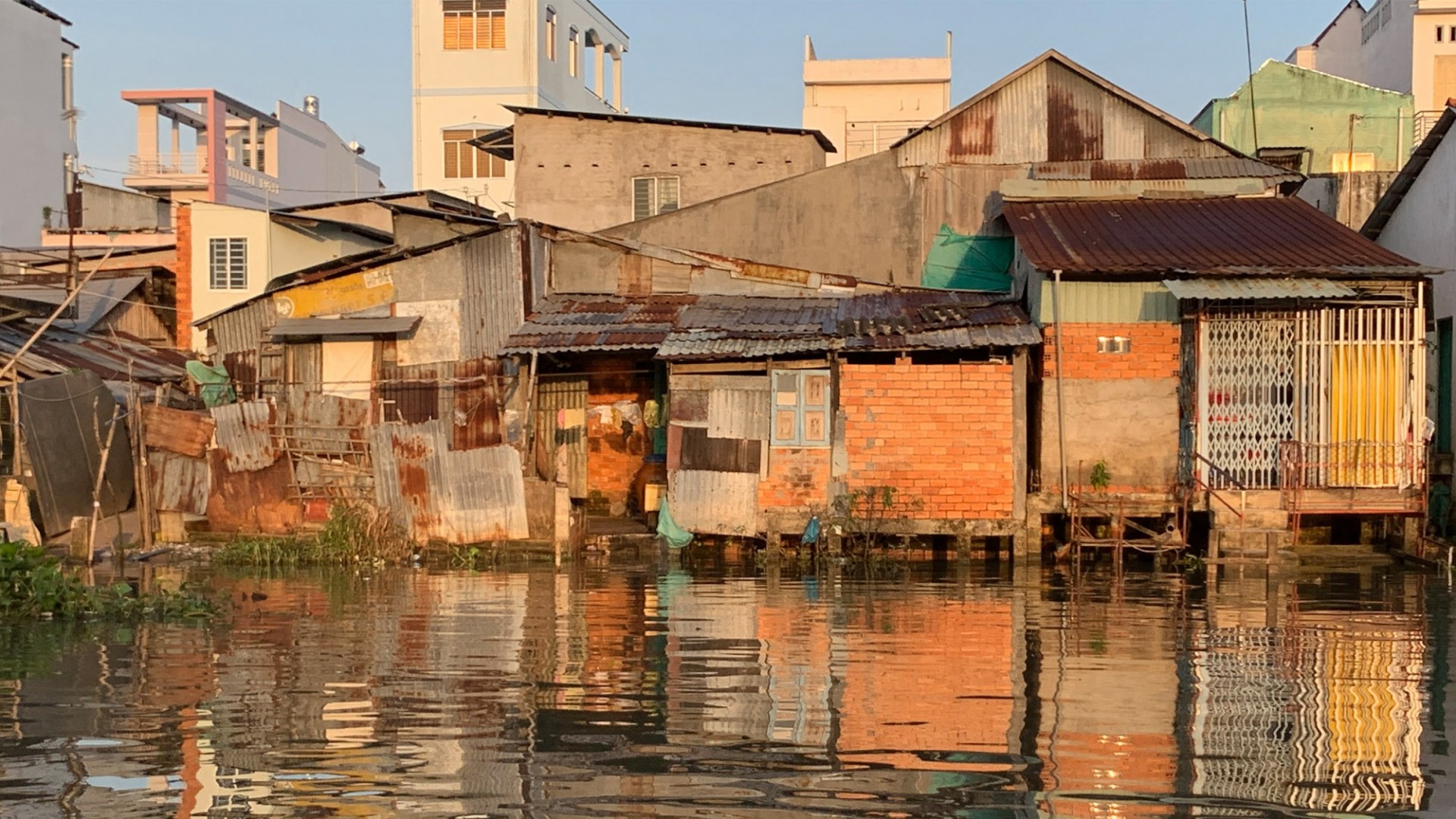 Can Tho is the Mekong Delta's largest city, and both face complex  and urgent challenges related to climate change impacts, economic development, cultural identity, and ecology. Together with students and faculty from Can Tho University, and partners from 100 Resilient Cities and the City of Can Tho's Office of Resilience, the team visited sites in greater Can Tho that represent  these challenges, including conservation areas, historical sites, industrial facilities, flood infrastructures, new residential neighborhoods, and orchards and farms.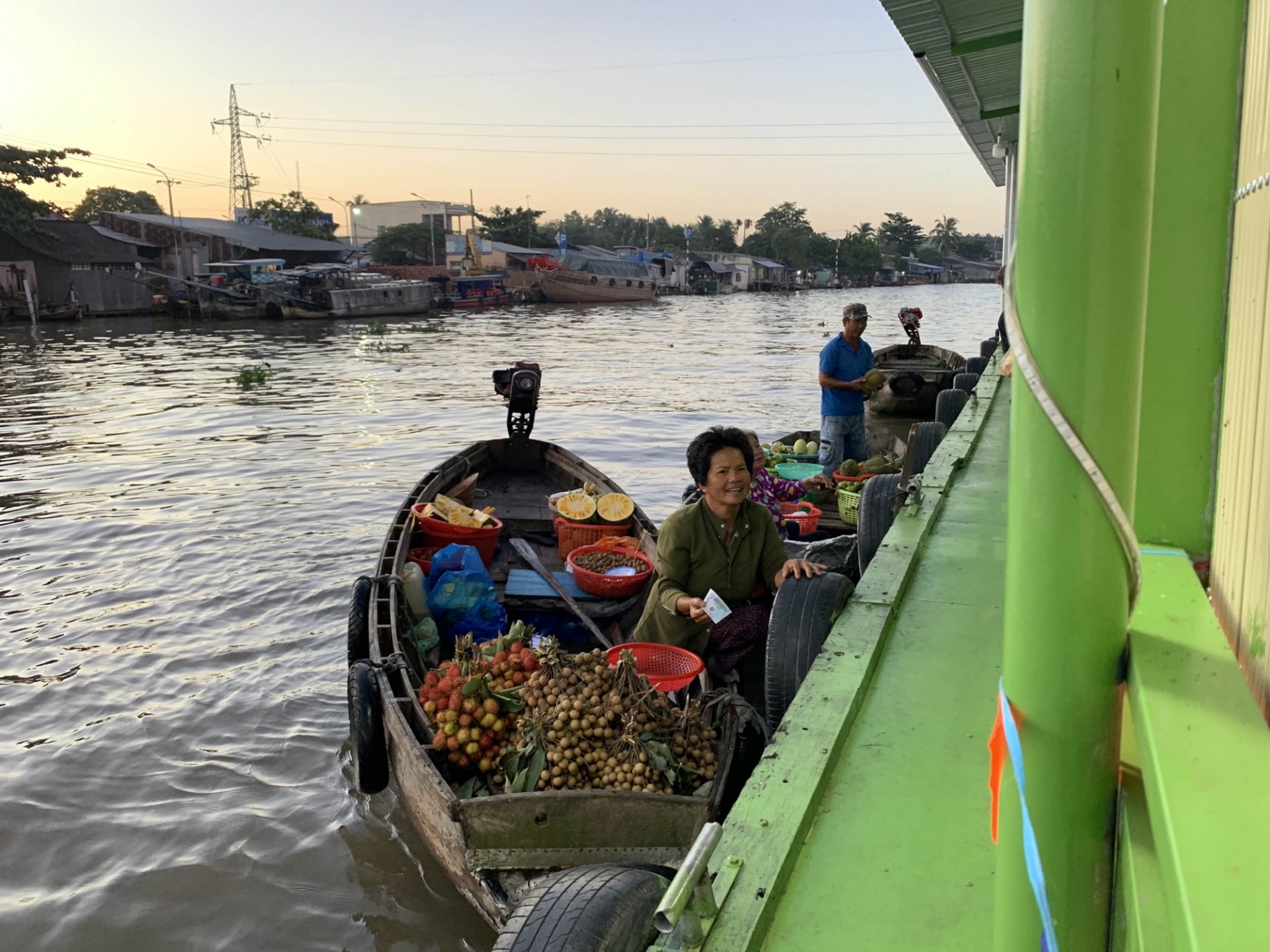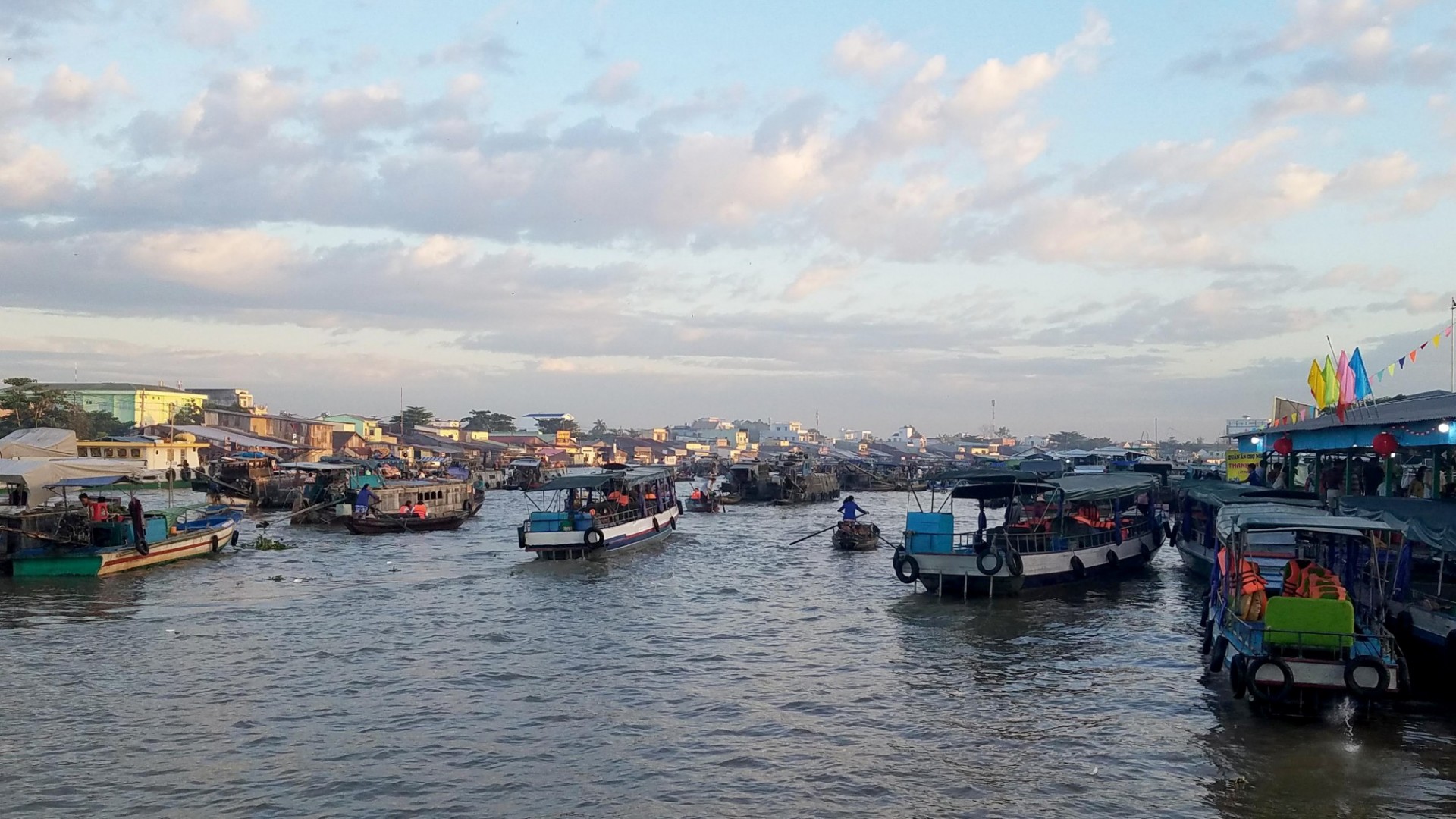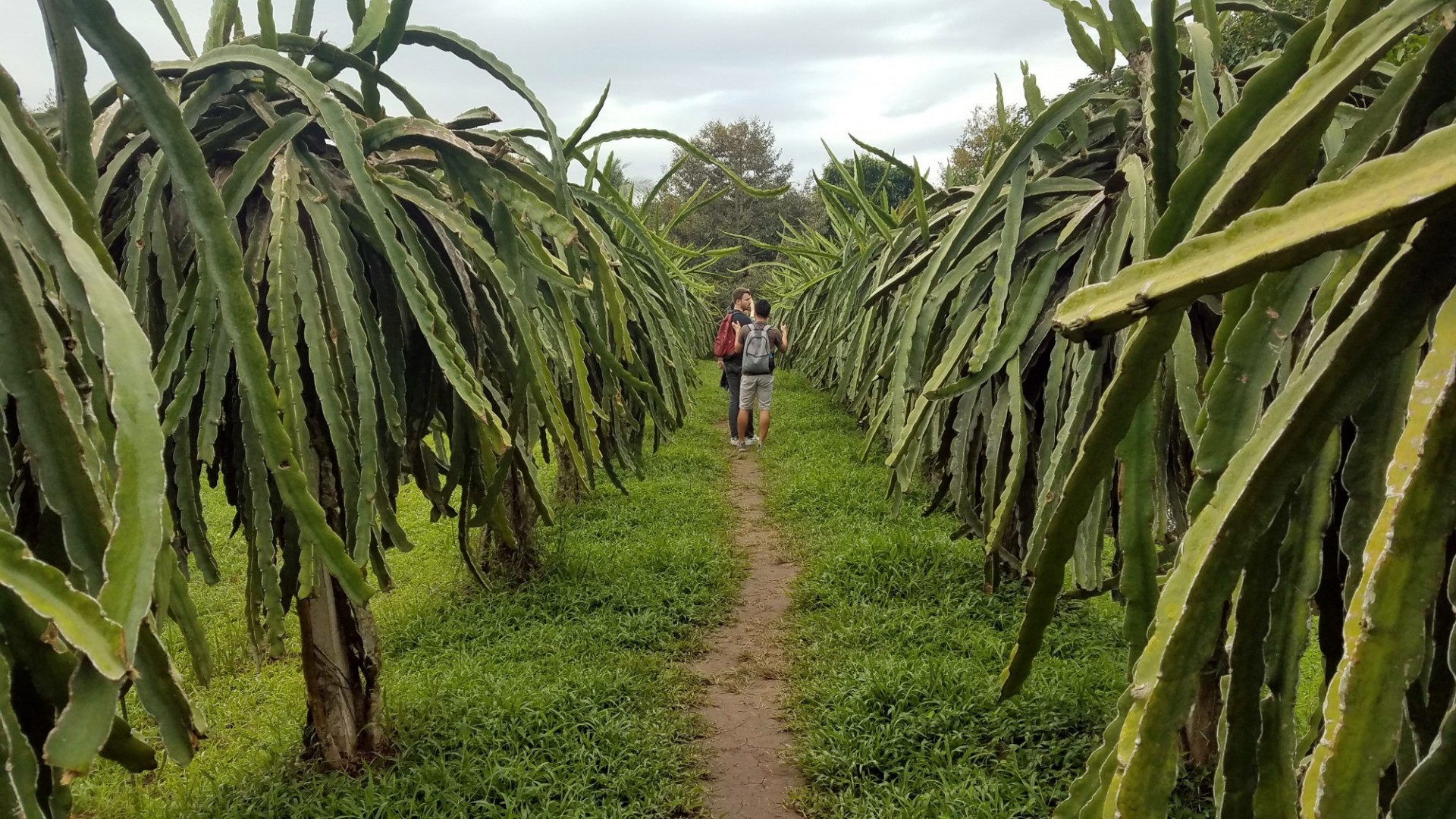 The Resilience Accelerator, in partnership with the Columbia GSAPP Urban Design Studio, 100 Resilient Cities, and the City of Can Tho's Office of Resilience, will explore the history and future of nature-based infrastructure in Can Tho.
The Accelerator aims to position design principles to support nature-based planning, implementation, and management decisions. It will also reference how local practice and knowledge may challenge or inform the future directions and perceptions of Can Tho and the broader Mekong region through:
Visualizations of regional and local systemic connectivity and nature-based infrastructure solutions that can be shared in a mobile exhibition and online
Principles that can guide future infrastructure and development design, investments, and coordination in core, peri-urban, and rural areas
A synthesis of opportunities and limitations of local implementation of nature-based infrastructure