Image Carousel with 6 slides
A carousel is a rotating set of images. Use the previous and next buttons to change the displayed slide
Slide 1: ""

Slide 2: Grga Basic working with Miami Beach

Slide 3: Kate Orff at the Miami Workshop

Slide 4: Miami CRO Jane Gilbert leads a discussion on waterfront design

Slide 5: Public presentation of the Southeast Florida Accelerator projects

Slide 6: SDLC Accelerator Team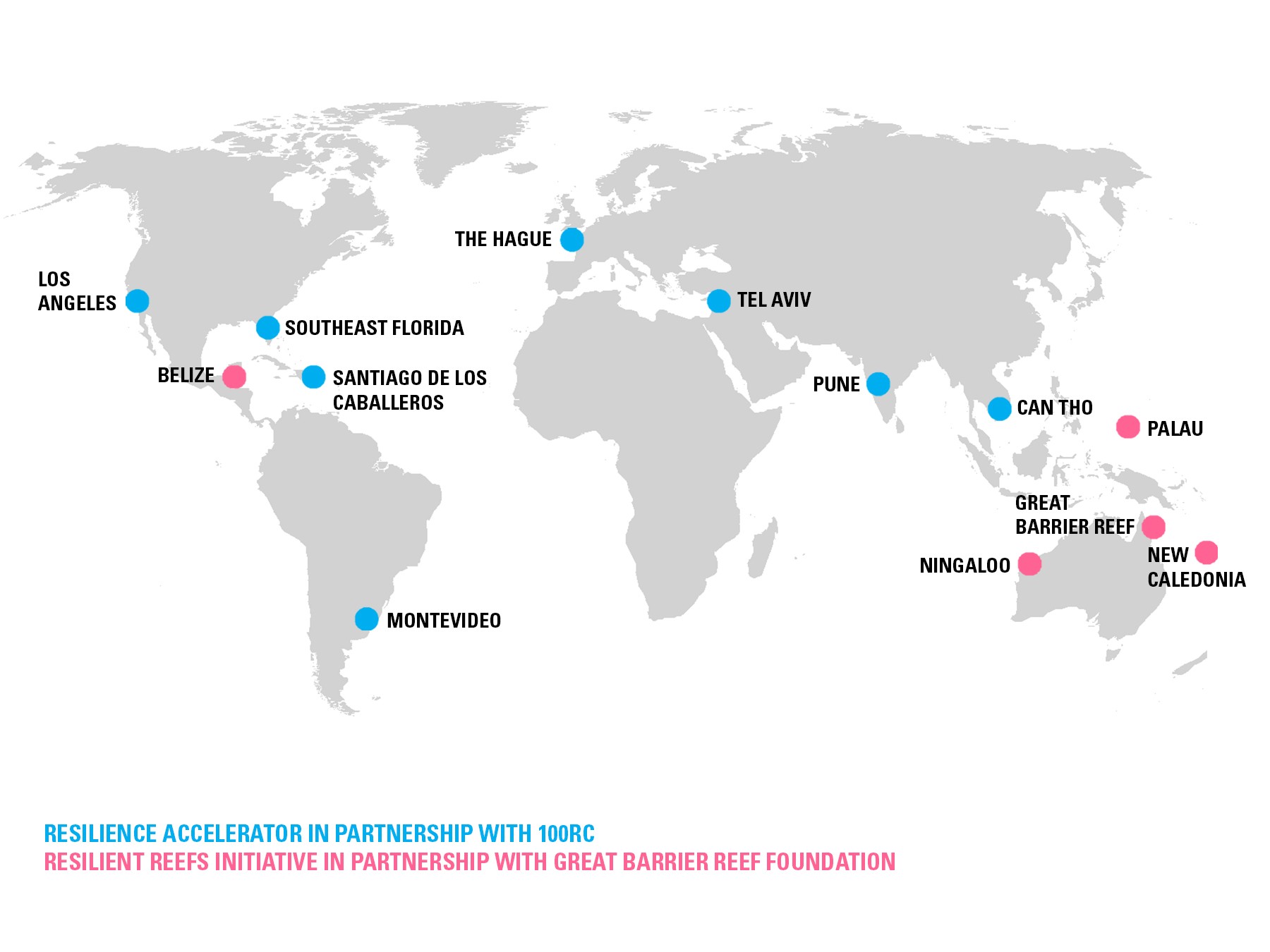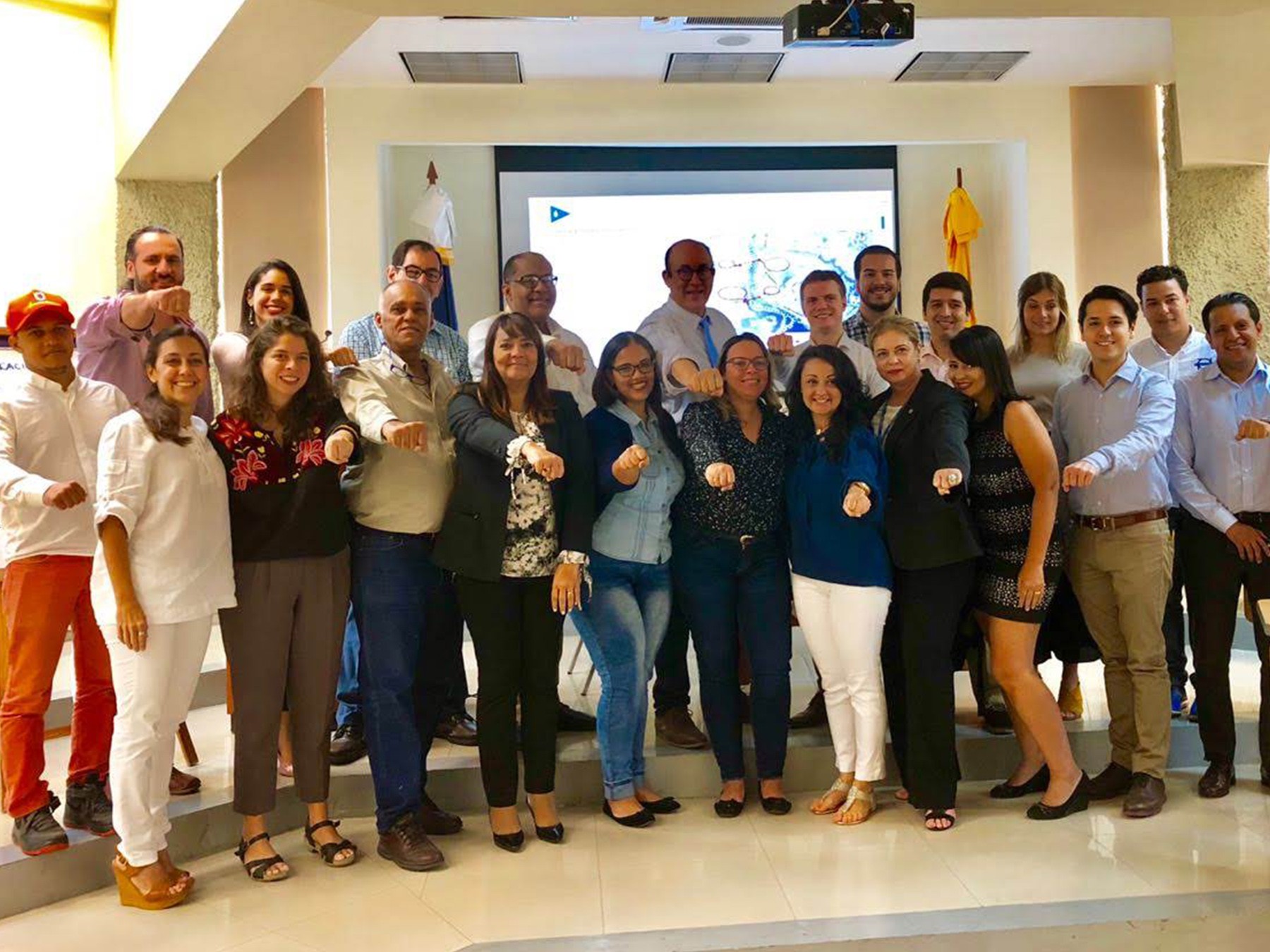 Previous
Next
The Resilience Accelerator in partnership with 100 Resilient Cities (100RC), connects cities with design expertise at Columbia University and a global network of resilience practitioners and researchers to expand the resilience value of projects, generate investment opportunities, deepen relationships between project teams across sectors, and accelerate implementation strategies.
The Resilience Accelerator aims to match the research, planning, and design expertise at Columbia with local knowledge and relationships of partner cities to advance high priority resilience projects. Focused primarily on projects in the 100RC network in order to advance adaptive capacity, the Resilience Accelerator is generously supported by The Rockefeller Foundation to:
Research: Deliver analysis, visualization of issues, and design in support of project development, and leverage Columbia University and other academic partners to advance resilience-based design, research, and decision-making.
Design: Facilitate immersive workshops that bring together multi-disciplinary teams of actors to advance strategy, project design, and implementation.
Network: Convene the perspective of hundreds of international and place-based thought leaders, designers, and technical experts chosen for their ability to facilitate and advise on topical subject matter.
A typical engagement takes place during the pre-feasibility stage of a project and delivers a refined concept and implementation plan: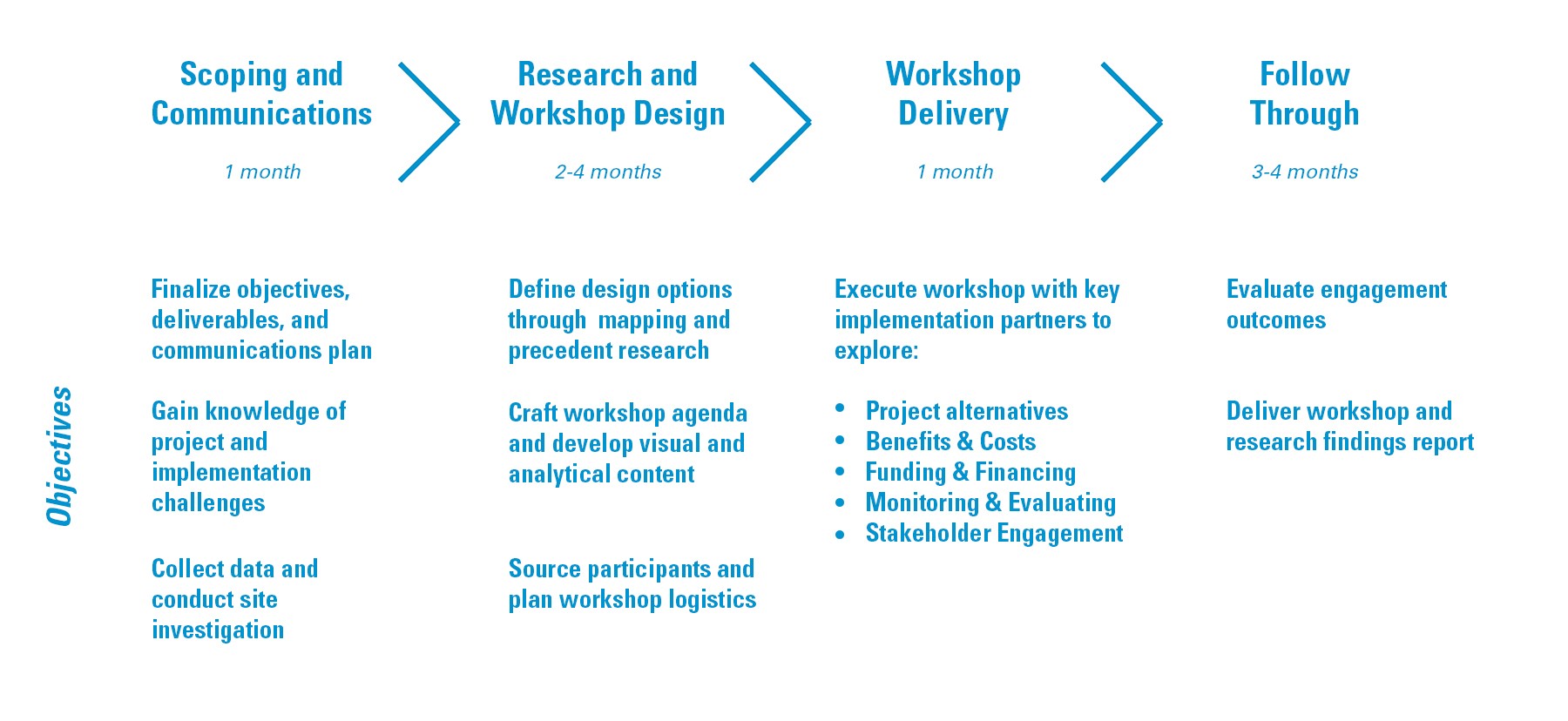 Since the launch of the program in spring 2018, the Resilience Accelerator ran a competition within the 100RC member city network and received 27 proposals for high-impact resilience projects from around the globe. The Resilience Accelerator will also be deployed in partnership with the Great Barrier Reef Foundation with five UNESCO World Heritage Reef Sites participating in the Resilient Reefs Initiative. As a part of this effort, CRCL is integrating the third-semester GSAPP Urban Design Studios with the Accelerator's work in Pune, India and Can Tho, Vietnam to support holistic resilience planning in the Mula Mutha River Watershed and Mekong Deltas respectively.